BET mailing list
Submit your email

BET on Twitter
Loading feed...
Charity number: 1077161
Company number: 3724349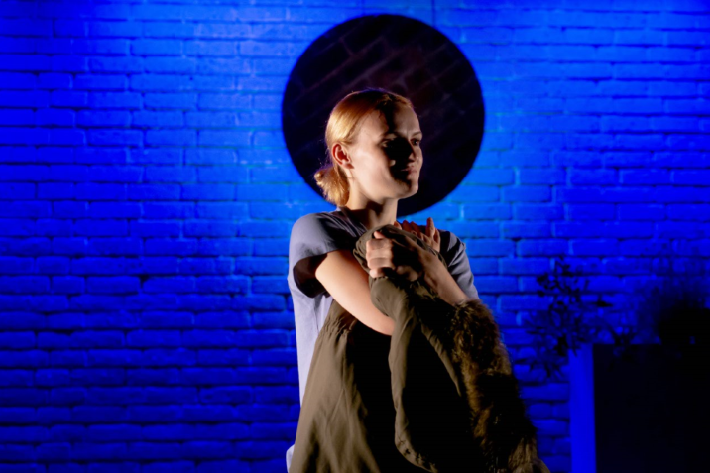 What would you do if a neighbour started to leave food on your doorstep? It's the first national lockdown, two women, both strangers, step out and across the line that divides them.
Lasagna is based on the true life experiences of women who have lost multiple children to the care system. It celebrates community, generosity and humanity.
This performance of Lasagna will be followed by a post show panel including:
Catrina McHugh MBE, Artistic Director of Open Clasp & Writer of Lasagna (Chair)
Vanessa, Co-Creator of Lasagna
Jules Hillier, Pause CEO
.
From the company behind Key Change - New York Times Critics' Pick and Sugar on BBC iPlayer.
"It made me smile and cry and restored faith in common humanity."
"Lasagna provides much food for thought."
"Lasagna was a fantastic production, I watched it twice…thought provoking, motivating and powerful piece."



About Open Clasp
Open Clasp place theatre at the heart of transforming the lives of women and girls. We collaborate with women and young women excluded by theatre and society to create bold and urgent theatre for personal, social and political change.
We often work directly with women who are affected by the criminal justice system in England in prisons and in community settings to produce theatre of the highest quality. This is then used to influence public opinion, train service providers and influence policy debates. Our work is supported by the women we work with, and the partnerships nurtured in the women's service sector, community organisations, and academia.
"Open Clasp - a remarkable company working with disempowered women." The Guardian