BET mailing list
Submit your email

BET on Twitter
Loading feed...
Charity number: 1077161
Company number: 3724349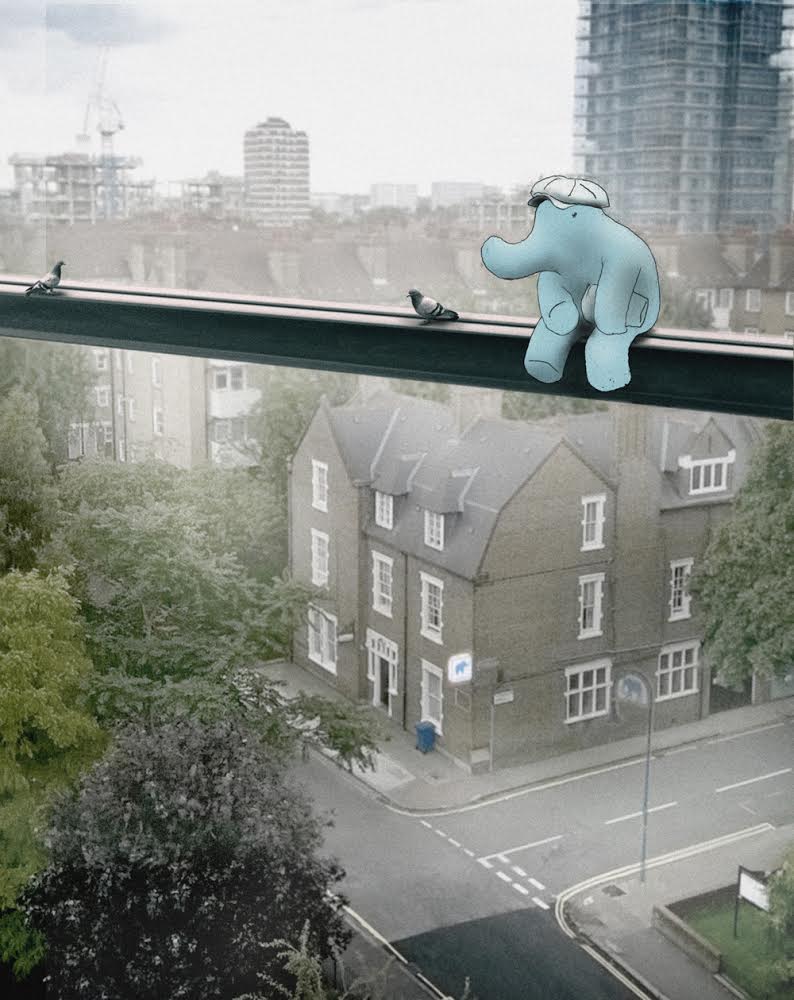 "Thinking big for a little venue"
"A prime and welcoming destination of imaginative theatre and performance"
"The wonderful Blue Elephant Theatre"
"Camberwell's coolest venue"
A Boy wanders into darkness, a land of broken things…
There he meets a goat, a hyena and a lamb with diabolical schemes…
The Boy escapes the oppressive Castle of his birthright on his fourteenth birthday. As he ventures into the unknown, his rebellion leads him on a descent to ancient alchemy and present danger. He must call on his wits to escape - or be trapped forever.
Storytelling and physical theatre intertwine in a bold, new stage interpretation of Mervyn Peake's novella 'Boy in Darkness', performed as a solo show by Gareth Murphy. Capturing a chilling adventure in the teenaged years of Titus Groan, hero of the celebrated Gormenghast trilogy, Boy in Darkness is a gothic fairytale underpinned by Peake's rich and powerful language.
The Blue Elephant continues to bring the work of one of the twentieth century's greatest writers to the stage with this original adaptation, following the world stage premieres of Mervyn Peake's plays The Cave and Noah's Ark.
Please note that seating for this production is a mixture of sitting on cushions on the floor and on chairs.
Performed and image of Boy reprinted with kind permission of the Mervyn Peake Estate c/o Peters, Fraser & Dunlop Ltd
Herstory
Herstory, by Zosia Jo, supported by Arts Council Wales & Torch Theatre, combines dance with verbatim theatre and spoken word to tell a story at once true and untrue, personal and universal - a love story with a painful twist, that has nothing whatsoever to do with love.
"Mature and compelling...a powerful testimony to survival and renewal..." -Resolution! review 2015 (can be part of the body of the description)
(Please note the subject matter of this solo may make it unsuitable for children 12 and under)
The Other and Me
"We stand on one side...staring at the other side... thinking that we are right and the other is wrong. In the mirror...flip from the shock... that actually we stand... on both sides."
Mounir Saeed is a dancer/choreographer from Egypt. The Other and Me was created during a residency in Holland, performed in Cairo, and now sees its UK debut.