BET mailing list
Submit your email

BET on Twitter
Loading feed...
Charity number: 1077161
Company number: 3724349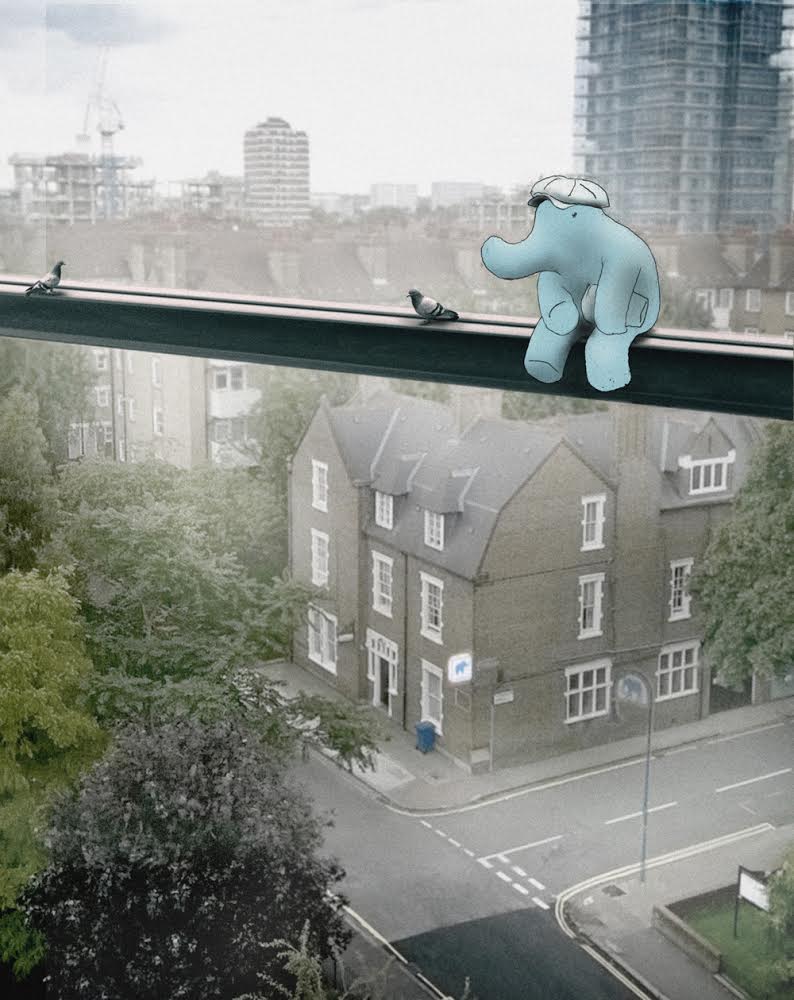 "Thinking big for a little venue"
"A prime and welcoming destination of imaginative theatre and performance"
"The wonderful Blue Elephant Theatre"
"Camberwell's coolest venue"
A wanderer returns, driving the people of the city into a ferocious and liberating frenzy. His actions excite, his message thrills, but his mission is revenge.
Euripides' hedonistic and uncompromising final play comes to the stage in an all-new devised ensemble production. Through the use of spoken word, movement and music this thrilling production examines belief, sexuality and liberation.
A man is just a man, unless that man is God.
The production marks our return to the Blue Elephant after our sell-out production of Shakespeare's Richard III in 2014.
The Bacchae marks the ninth Greek play in the Lazarus repertoire after Medea 2007, Elektra 2008, Hecuba 2010, Orestes 2011, Electra 2011, The Women of Troy 2012, Iphigenia in Aulis 2012 and Oedipus 2013.
I close my eyes and think back to the days when I used to stuff my face with mum's spaghetti bolognese and I loved it, tomato juice dripping all down my chin.
OK.
Challenge accepted.
Shez is passionate about strawberry starbursts, her mum's cooking and her boyfriend's prickly face.
But when her life seems to slip out of control, she finds herself choosing between the food she loves and the people she cares about, never suspecting that this will become a matter of life and death.
Strawberry Starburst is a heartfelt and poignant new drama about one girl's battle with her demons…and the lengths she'll go to fight them.
Recommended for ages 16+