BET mailing list
Submit your email

BET on Twitter
Loading feed...
Charity number: 1077161
Company number: 3724349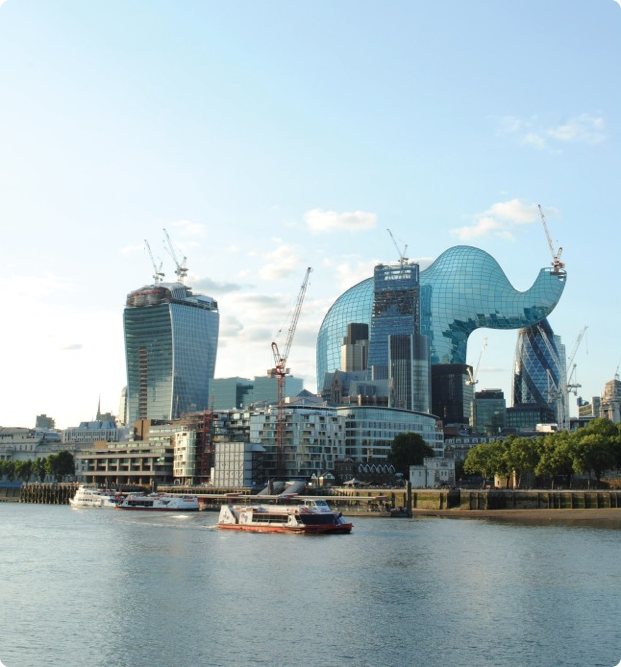 "Thinking big for a little venue"
"A prime and welcoming destination of imaginative theatre and performance"
"The wonderful Blue Elephant Theatre"
"Camberwell's coolest venue"
Lone Rangers
One female human discovers she is not alone.
So does the other.
Physical comedy Lone Rangers combines clowning, monsters and a lifetime supply of shaving equipment. How will our heroines survive the first chapter of their perilous adventure?
One for Sorrow
Keith has been awake for six days. He will do just about anything to avoid sleeping. He's been talking to his grandmother, even though she's dead, and now he wants to talk to us.
One for Sorrow is a darkly comic audience with a man confronting his lifelong nightmares.
Time has stopped.
They wait.
And wait…
and wait ...
and wait.
They wait, surrounded by nothingness and the empty loneliness of their existence. Occasionally, they catch a glimpse of hopeful change and move beyond their fears. But as quickly as it comes, it goes...
The Lonely Room is an enchanting mime duet by Eloise Carles and Flavia Bertram telling the story of two women trapped in the in-between of life. This story is inspired by our inner passive dreamers. We all know them: they articulate their desires, but take no real action towards fulfilling their imagined adventures. Through the language of corporeal mime and dance set to an atmospheric score, the duo create a timeless world of fears, anxieties, dreams and - most importantly - hope.
The Lonely Room is presented as is a work-in-progress. Eloise and Flavia intend to take it to Edinburgh Festival Fringe 2015 and showcase the project internationally.
There will be a chance for questions and answers after the show.