BET mailing list
Submit your email

BET on Twitter
Loading feed...
Charity number: 1077161
Company number: 3724349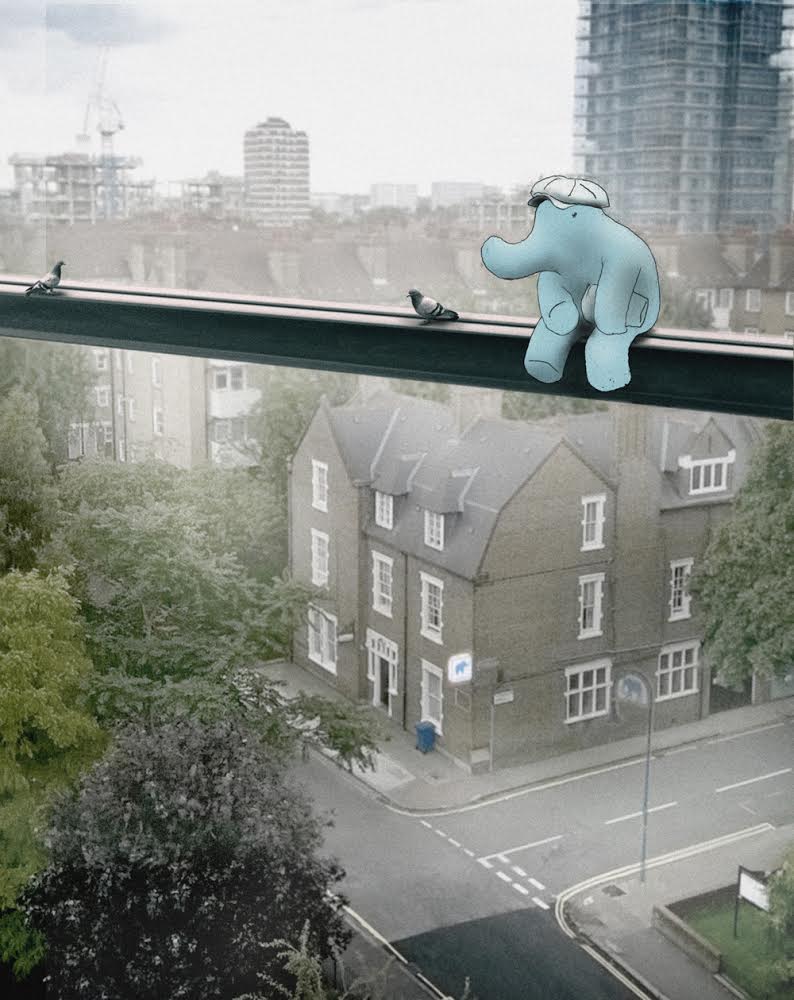 "The wonderful Blue Elephant Theatre"
"Thinking big for a little venue"
"This quirky oasis of a theatre is a charming hidden gem in South London."
"Camberwell's coolest venue"
"Fringe theatre at its finest"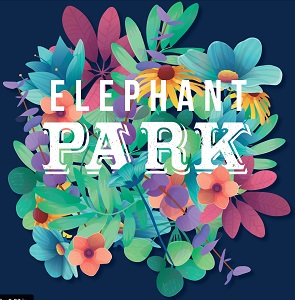 Join Blue Elephant Theatre for interactive storytelling at the newly opened Elephant Park! Inspired by nature and aimed especially at early years, the Blue Elephant storytellers have a treat in store for local families!
Tickets are FREE - booking is advised but not essential. Book your tickets here
Find out more about Elephant Park.
Performance dates and times:
Thursday 24th August at 10.00
Wednesday 20th September at 10.00
Please note these performances are in Elephant Park only, and NOT at Blue Elephant Theatre.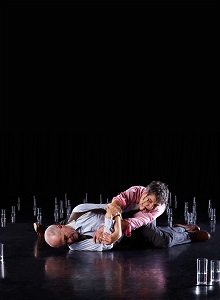 Set in a home, on a street not too far from your own, They Live Next Door explores the light and the dark of a relationship between two men. Against a background of domestic rituals, the multiple relationships between them unfold, develop and unravel, weaving memories, struggles and dreams.
They Live Next Door is a touching, tender and gritty show, intertwining theatre with intricate choreography and nostalgic melodies as it explores preconceptions around masculinity and communication.
Ieva (pronounced: Yeah-va) Kuniskis is a Lithuanian choreographer based in London. She combines dance and theatre to share stories about everyday life, creating an unique movement language and distinct authentic characters. Ieva interweaves universally relevant themes with affecting, personal stories, inviting audiences to relate to them and follow their own emotional journey in parallel to that of the characters.
Commissioned by Swindon Dance
Supported by Pavilion Dance South West, The Point, Bradford Theatre In The Mill, Laban Theatre, The Mill Arts Centre Banbury
Funded by Arts Council England using public funding through the National Lottery.
They Live Next Door. Choreographer ieva Kuniskis. Trailer 2 NQ from Ieva Kuniskis on Vimeo.