BET mailing list
Submit your email

BET on Twitter
Loading feed...
Charity number: 1077161
Company number: 3724349
Mad about the Elephant?
Join our new Friends' Scheme!
The Blue Elephant is a small charity which reaches more than 5,000 people each year, through our professional and participation programmes. We aim to give creative opportunties to those who might otherwise miss out on them and we work really hard to keep offering as much as we can.
It's very tough, especially as funding gets tighter each year, and we would appreciate it so much if you joined our Friends' Scheme and helped us carry out this work. Even a small donation can make a big difference to us. For more information, please click here.
"The wonderful Blue Elephant Theatre"
"Thinking big for a little venue"
"This quirky oasis of a theatre is a charming hidden gem in South London."
"Camberwell's coolest venue"
"Fringe theatre at its finest"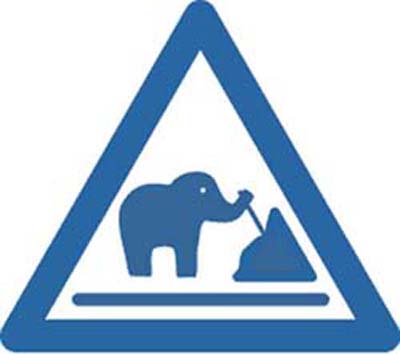 Unscripted Theatre Company and Blue Elephant present a night showcasing London's emerging actors and musicians.
From monologues to melodies, watch up-and-coming acts share bitesize performances…with the option to take to the stage yourself in the Open Mic section.
Unscripted Theatre Company are a new company who aim to support performers to take the next step in their careers, whether it be auditioning for drama school or jumping into professional work for the first time.
Join us on February 8th to discover the talent of tomorrow taking that next step.
Tickets are FREE but should be booked in advance to guarantee your place. You can book tickets here.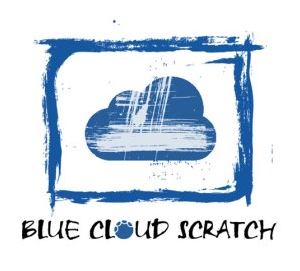 Blue Cloud Scratch is an exciting new dance scratch night, showcasing works in progress from a diverse range of choreographers, and is curated by Blue Elephant Theatre and Cloud Dance Festival. Blue Cloud Scratch aims to encourage and provide emerging dance artists with opportunities to present their works in progress and receive feedback from audiences and peers.
For more about the Blue Cloud Scratch and Cloud Dance Festival, click here.