BET mailing list
Submit your email

BET on Twitter
Loading feed...
Charity number: 1077161
Company number: 3724349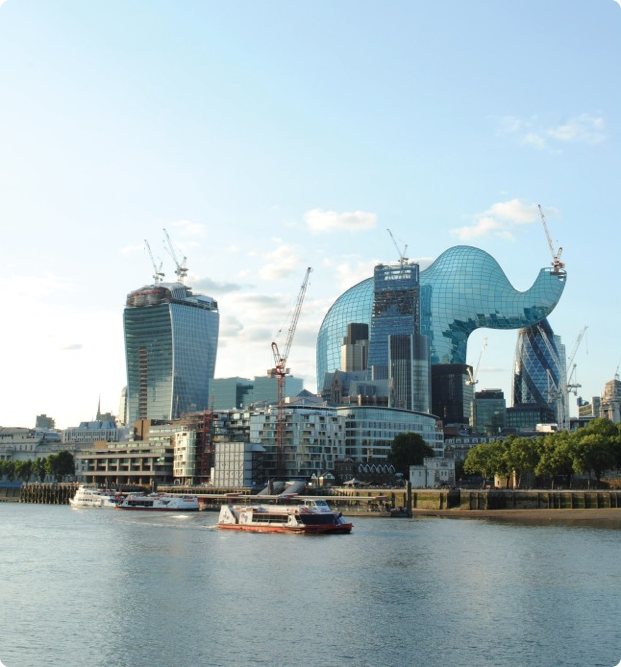 "Thinking big for a little venue"
"A prime and welcoming destination of imaginative theatre and performance"
"The wonderful Blue Elephant Theatre"
"Camberwell's coolest venue"
In Transit is a voyage through the mind of Ella, who has lost all perception of where and who she is. Desperate to re-learn her past, she brings us into a world full of strange characters where she will unlock the secrets of her broken mind and confront the hardest moment of her life.
One hour. One actor. 27 characters. A highly physical one-woman show accompanied by original live music, In Transit is a tragicomical tale which captures moments of sheer beauty alongside nuggets of sweet and well-observed humour.
First Runner-up, Best International show Brighton Fringe 2013.