BET mailing list
Submit your email

BET on Twitter
Loading feed...
Charity number: 1077161
Company number: 3724349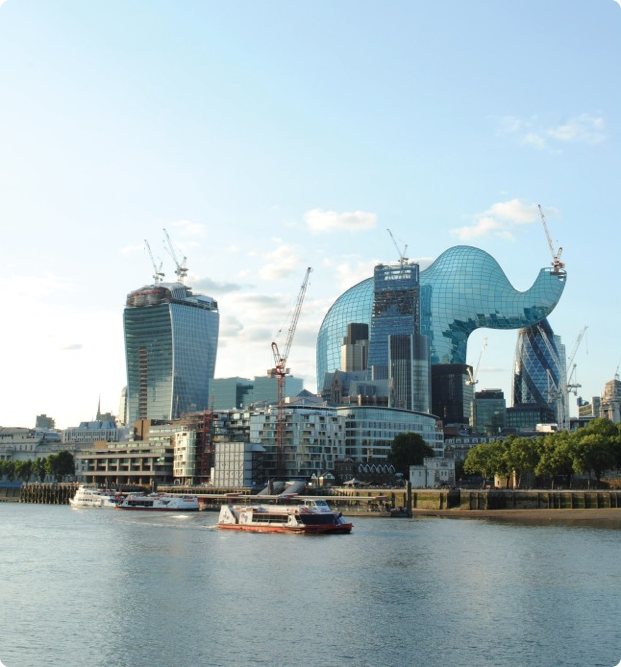 "Thinking big for a little venue"
"A prime and welcoming destination of imaginative theatre and performance"
"The wonderful Blue Elephant Theatre"
"Camberwell's coolest venue"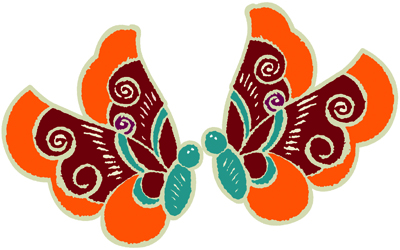 A captivating tale about friendship, The Butterfly Lovers is a vibrant new adaptation for children of the Chinese legend of Liang and Zhu.
Under the reign of the evil Emperor Hu, girls are forbidden to go to school, but Zhu disguises herself as a boy to do so. There she meets Liang, and their story becomes a legend that echoes through Chinese history…
Days and Times
Saturday April 5th: 2pm (Fully booked)
Sunday April 6th: 2pm (fully booked) and 5pm
Thursday April 10th: 2pm
Friday April 11th: 2pm
Saturday April 12th: 2pm (Fully booked)
Sunday April 13th: 2pm and 5pm
Thursday April 17th: 2pm (Fully booked)
Friday April 18th: 2pm
Saturday April 19th: 2pm and 5pm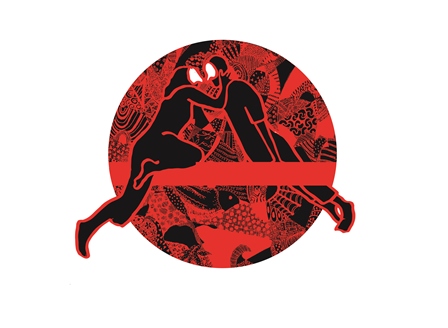 A visceral marriage of two tales of slaughtered innocence, The Rite of Spring/Romeo and Juliet pairs Stravinsky's ballet and orchestral concert work with Shakespeare's romantic tragedy. Performed in four-hand piano and commedia half-mask, the stories interweave passion, rage, despair and sacrifice to create an exciting reinterpretation of two great classic works.
The latest production by Concert Theatre, a young company which combines live classical music and theatre, brings together pianists from the Royal Academy of Music, Lecoq-trained performers and mask specialists Trestle Theatre.
Praise for Concert Theatre's show 'Sonata Movements'
"Strikingly innovative hybrid of concert-recital and drama" Telegraph
"Poignant and beautiful." Gramophone