BET mailing list
Submit your email

BET on Twitter
Loading feed...
Charity number: 1077161
Company number: 3724349
Blue Cloud Scratch comes to Blue Elephant!
Blue Cloud Scratch is an exciting new dance scratch night curated by Blue Elephant Theatre and Cloud Dance Festival. Blue Cloud Scratch aims to encourage and provide emerging dance artists with opportunities to present their works in progress and receive feedback from audiences and peers.
The scratch nights are a proactive response to Cloud Dance Festival's open space event in January on gender and equality in dance, to address the need identified then for scratch nights and feedback sessions.
If you are a dance artist who would like to apply, please click here.
Debut on 9th March, don't miss it!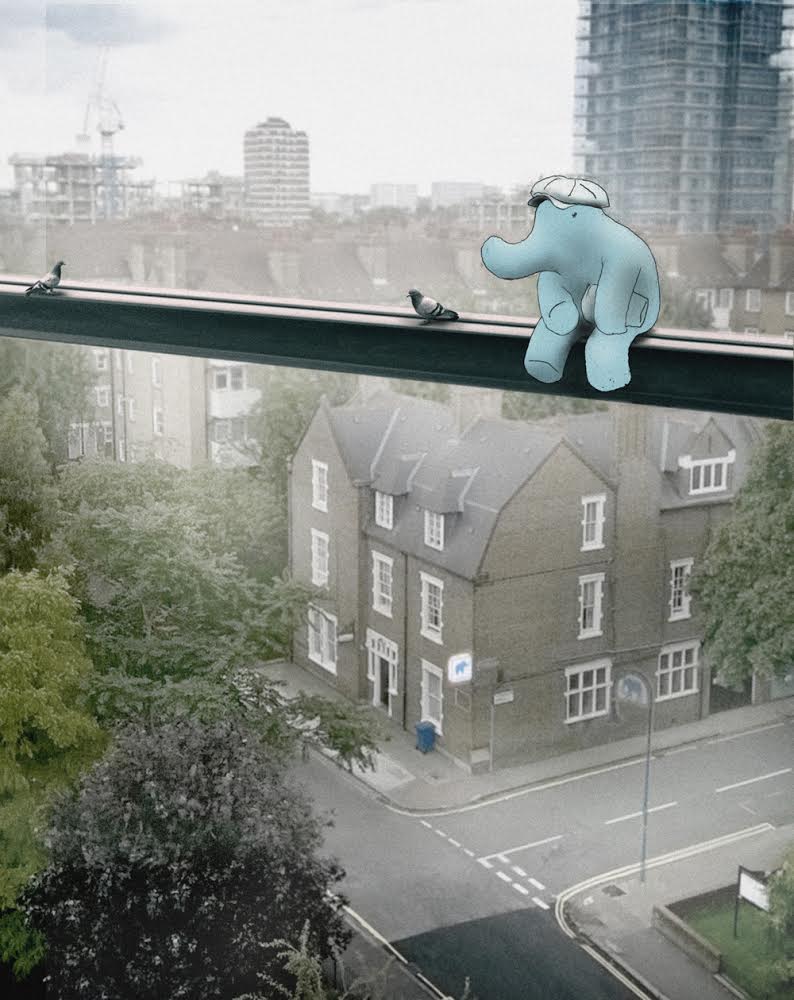 "Thinking big for a little venue"
"A prime and welcoming destination of imaginative theatre and performance"
"The wonderful Blue Elephant Theatre"
"Camberwell's coolest venue"
A wanderer returns, driving the people of the city into a ferocious and liberating frenzy. His actions excite, his message thrills, but his mission is revenge.
Euripides' hedonistic and uncompromising final play comes to the stage in an all-new devised ensemble production. Through the use of spoken word, movement and music this thrilling production examines belief, sexuality and liberation.
A man is just a man, unless that man is God.
The production marks our return to the Blue Elephant after our sell-out production of Shakespeare's Richard III in 2014.
The Bacchae marks the ninth Greek play in the Lazarus repertoire after Medea 2007, Elektra 2008, Hecuba 2010, Orestes 2011, Electra 2011, The Women of Troy 2012, Iphigenia in Aulis 2012 and Oedipus 2013.