BET mailing list
Submit your email

BET on Twitter
Loading feed...
Charity number: 1077161
Company number: 3724349
Play writing competition winners announced!
The final decisions for the 2015 play writing competition have been made. A huge thank you to all our readers and assessors, as well as to all the writers who submitted their scripts for the competition.
The winners are:
Things We Should Have Said Today by Pete Barrett
Parvati's Dark Children by Ramneek Singh
A Taste of Heaven by Chris Holbrook
Call Out for Southwark Visual Artists
Blue Elephant Theatre is looking for a local artist to display their work in our gallery space between October and December this year, during our 'Elefeet' dance festival.
Dimensions for our gallery space are available on our 'Info for Companies' page.
If you are a Southwark-based artist and interested in displaying your work with us, email submissions@blueelephanttheatre.co.uk with enquiries and your submission (please include images or links to images if possible).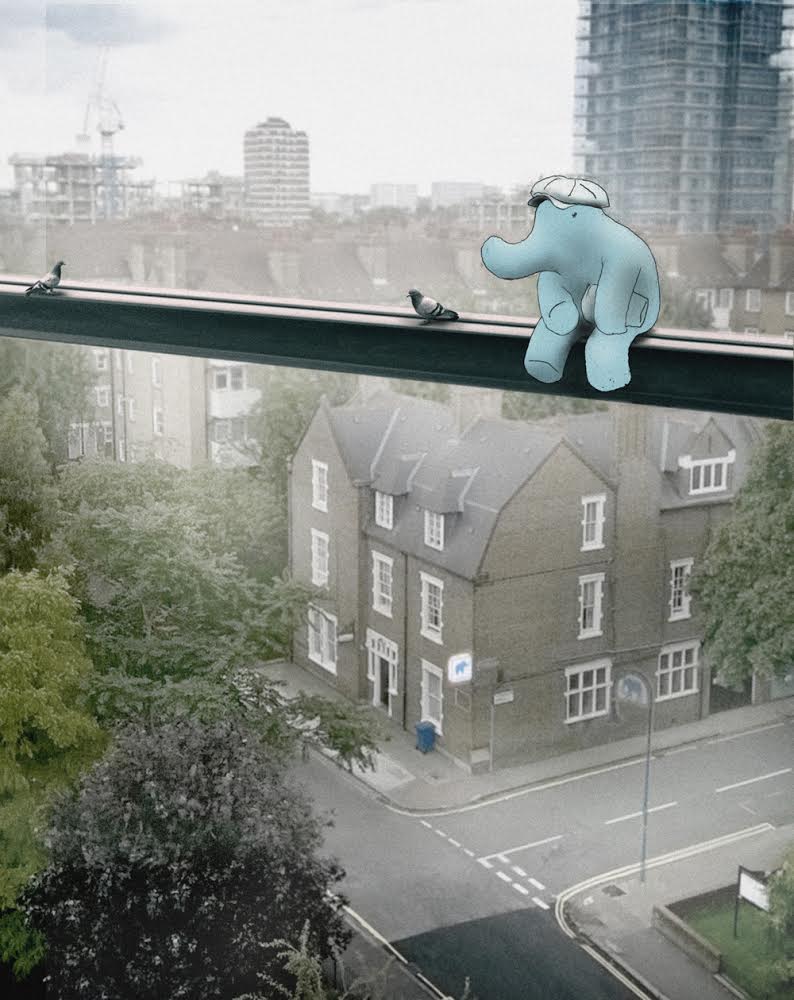 "Thinking big for a little venue"
"A prime and welcoming destination of imaginative theatre and performance"
"The wonderful Blue Elephant Theatre"
"Camberwell's coolest venue"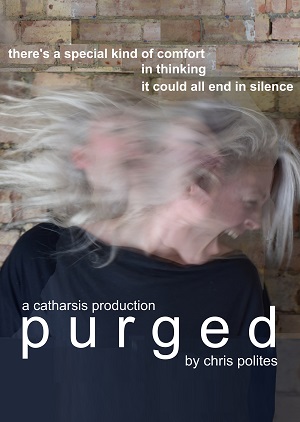 "There's a special kind of comfort in thinking it could all end in silence."
You are now twenty nine. A few weeks ago, you attempted to stay twenty nine forever. You failed. Now words fail you.
But you have to attempt to explain anyway.
Catharsis in association with Underfoot present a heady, physical account of euphoria, redemption, and extremity.
This is a story about the fragments of time that hide between words. The things on the fringes of your consciousness. The scenes that happen out of the corner of your eye.
A compelling tale without an ending told to whoever's around to hear it.