BET mailing list
Submit your email

BET on Twitter
Loading feed...
Charity number: 1077161
Company number: 3724349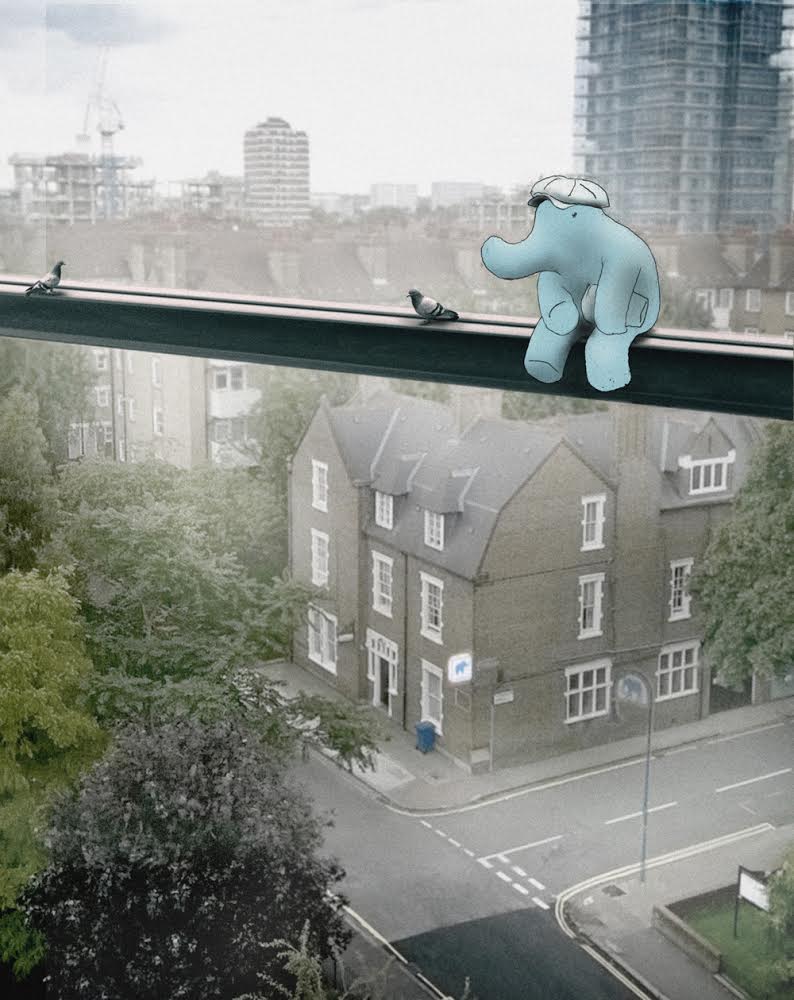 "The wonderful Blue Elephant Theatre"
"Thinking big for a little venue"
"This quirky oasis of a theatre is a charming hidden gem in South London."
"Camberwell's coolest venue"
"Fringe theatre at its finest"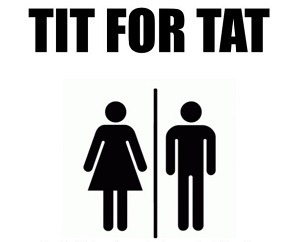 Following the success of Female Intuition, Original Impact returns to the Blue Elephant to showcase more works of new writing.
The pieces include:
The Watch written by Will Langley
Directed by Amelia O'Loughlin
The Empty Space written by Alexandria Turner
Directed by Joshua Jewkes
Shark written by Kieron Tufft
Directed by Alexandria Anfield
Dorian Grey written by Niamh Headley-Vaugh
Directed by Louis Labovitch
Two of a Kind written by Elizabeth Bryant
Directed by Sean Hollands
Any and All written by Louis Labovitch
Directed by Elizabeth Bryant
These Four Walls written by Amelia O'Loughlin
Directed by Samuel Dunstan
"Original Impact proves what is possible with a strong cast and some directorial creativity" Culturised on Original Impact's Twelfth Night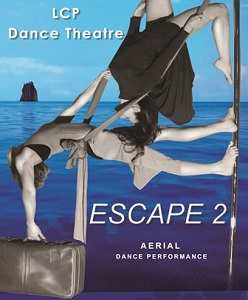 LCP Dance Theatre invites their audiences on a journey of awareness of what's going on in the world.
Escape 2 follows on from 2016's Escape, recreating and re-telling the emotional journey of a refugee using innovative aerial dance and multimedia, against a stirring soundscape by Stefano Guzzetti. Fusing pole and silks performance with dance theatre, Escape 2 explores the impact of a new environment on a refugee, who must face social, political and psychological challenges in order to integrate with a new society.
Award winning LCP Dance Theatre draws awareness to human rights violations through dance and has been nominated twice at the Edinburgh Fringe for the Amnesty International Freedom of Expression Award.`
Praise for LCP Dance Theatre's previous work:
"Modern, moving, muscular & magnificent" The Mumble Dance (Escape)
"A compelling dance performance dealing with highly relevant issues" UK Theatre Network (Escape)
"LCP Dance Theatre offered something extraordinary" ★★★★ Female Art (I Am)
LCP Dance Theatre are raising money to bring Escape2 to Edinburgh this year. You can support them here.