BET mailing list
Submit your email

BET on Twitter
Loading feed...
Charity number: 1077161
Company number: 3724349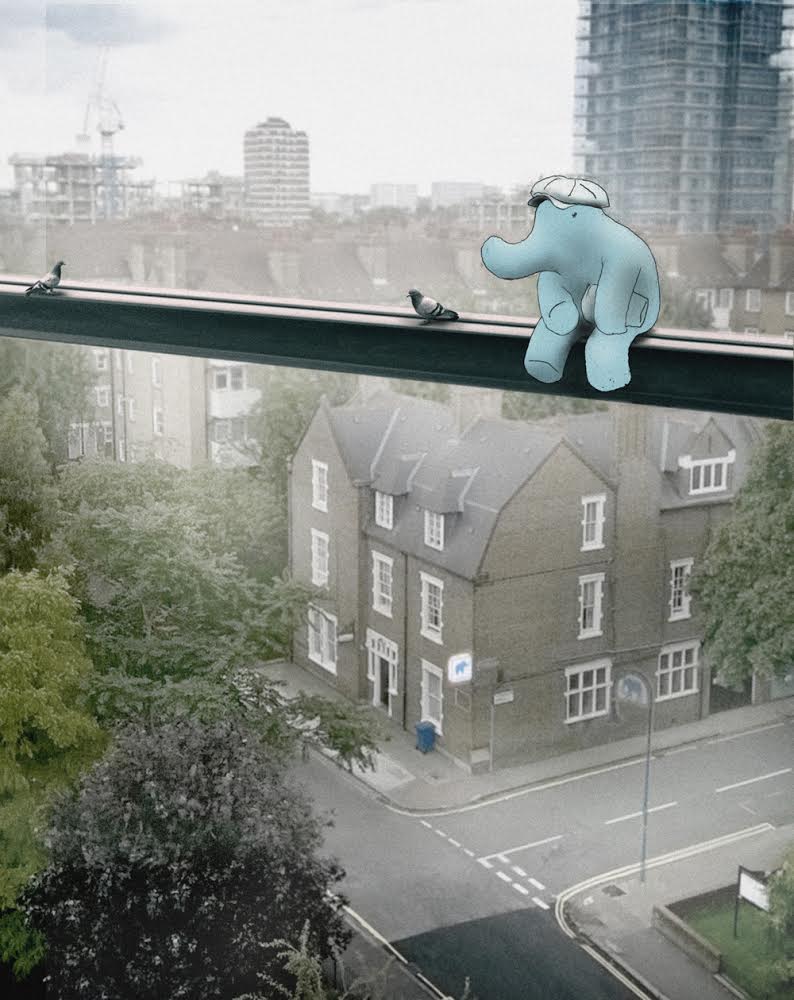 "The wonderful Blue Elephant Theatre"
"Thinking big for a little venue"
"This quirky oasis of a theatre is a charming hidden gem in South London."
"Camberwell's coolest venue"
"Fringe theatre at its finest"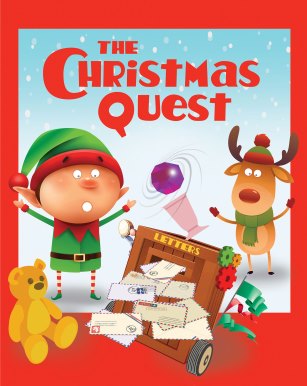 Not many people have heard of The Letter-Machine but it has a very important job. Possibly the most important job of all. It processes all the letters to Santa and makes sure every child is remembered.
When it breaks in a terrible storm, an Elf, a Reindeer and a Teddy set out on a quest to find the parts to fix it. A happy Christmas depends on it.
The Christmas Quest is a new show for families by Blue Elephant Theatre. Full of slapstick humour and joyfulness, it celebrates differences and shares a strong message of inclusivity.
Performance times:
Saturday 7th: 2pm & 4.30pm
Sunday 8th: 2pm & 4.30pm (fully booked)
Monday 9th: 10.45am & 1.30pm (both performances fully booked)
Tuesday 10th: 10.45am & 1.30pm (both performances fully booked)
Thursday 12th: 10.45am & 1.30pm (both performances fully booked)
Friday 13th: 1.30pm & 4.30pm (both performances fully booked)
Saturday 14th: 2pm (fully booked) & 4.30pm
Sunday 15th: 2pm (fully booked) & 4.30pm
Monday 16th: 10.45am & 1.30pm (both performances fully booked)
Tuesday 17th: 10.45am & 1.30pm (both performances fully booked)