BET mailing list
Submit your email

BET on Twitter
Loading feed...
Charity number: 1077161
Company number: 3724349
What's on
The Blue Elephant should be on every theatre goer's map
An Elephant Never Forgets...
Past shows at the Blue Elephant: if you didn't catch these the first time round, here's your chance to see them elsewhere!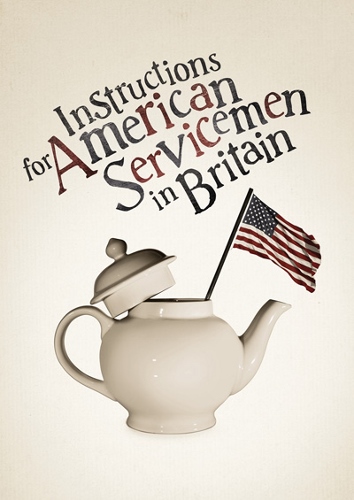 Adapted with kind permission from the Bodleian Library's 1942 publication of the same name, Instructions for American Servicemen in Britain had a fully booked work in progress performance at the Blue Elephant before going on to tour nationally and internationally with sell-out runs in London and New York.
Fol Espoir have chosen to share this live performance to mark the 75th Anniversary of VE Day. It can be seen here.
Fol Espoir has asked those who enjoy the video to please consider donating to Hospice UK's Covid-19 Crisis Appeal – helping to provide desperately needed support for patients, families and frontline hospice staff during this difficult time.
Live performance filmed by Chloe Plumb at the Clapham Omnibus, London.
Written by Dan March, Jim Millard, Matt Sheahan and John Walton
Directed and Produced by John Walton
Performed by Dan March, Jim Millard, Matt Sheahan, aka The Real MacGuffins