BET mailing list
Submit your email

BET on Twitter
Loading feed...
Charity number: 1077161
Company number: 3724349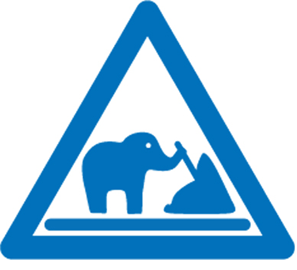 Leaping between moments in time, from train cars to undersea exploits to low-tech laser tag, two people pull each other along an impulsive journey through memory, adventure, and a relationship on tenterhooks. These two men bend narrative to their whim, battling with lists, reconciling with biscuits, and running from a reality they can't decide to embrace or defy.
There are moments in life that everything is either before or after; The Fantastical Adventures of [Not] Being With You is about those.