BET mailing list
Submit your email

BET on Twitter
Loading feed...
Charity number: 1077161
Company number: 3724349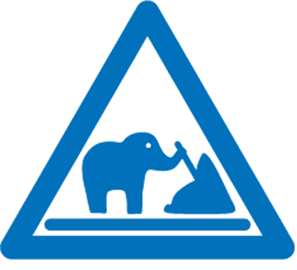 74a Station Road

by Andy Brunskill

Tough Theatre Company

Frank, Pete, Amy and Aidan share a flat. Aidan rules the house with bullying and macho bravura. What starts out as a practical joke on Frank escalates into something a lot worse, taking a violent turn. Frank begins to lose his grip on reality. Aidan feels his power slipping. Things get messy.

A dark new play exploring the violence underneath how people relate in a close environment.