BET mailing list
Submit your email

BET on Twitter
Loading feed...
Charity number: 1077161
Company number: 3724349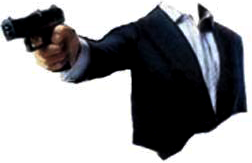 The tragic story of a two-dimensional man who realises his life lacks a third dimension. He discovers that, through film and theatre, his existence in the three-dimensional world is possible so long as there are spectators to watch.
Happy with the discovery but unhappy with the dependency, Flatman organizes a strategy to try and conquer this…
A multimedia performance where moving text is projected and voiced so that it can be read, heard and watched as the story unfolds.