BET mailing list
Submit your email

BET on Twitter
Loading feed...
Charity number: 1077161
Company number: 3724349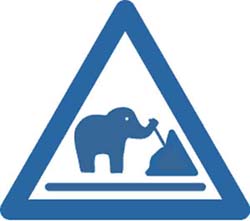 A showcase of excerpts and short works-in-progress of new material from London's most exciting artists across the arts.
Physical theatre, puppetry, dance, music…A Blue Elephant season in one evening!
Audience Participation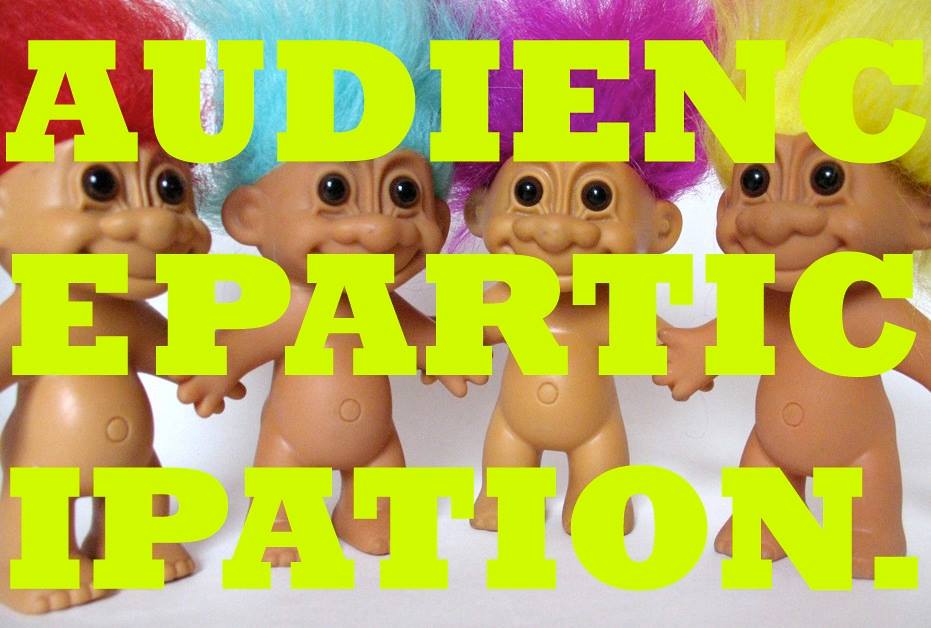 Audience Participation, but not the kind you're thinking of. When a shockingly transgressive act is made public for private reasons, a cacophony of competing voices are ignited on the internet, some less sympathetic than others. How do we navigate the deluge of opinion we're exposed to? How do we know who we are?
Tressillian Collective are a new company of Goldsmiths graduates: director Grace Gummer, writer Phil Lindsey and producer Felicity Paterson. The Collective's first outing was to Edinburgh with Phil's first play, where they received a four star review from Three Weeks. Our aim is to analyse and present the contemporary world through theatre.
Working Girl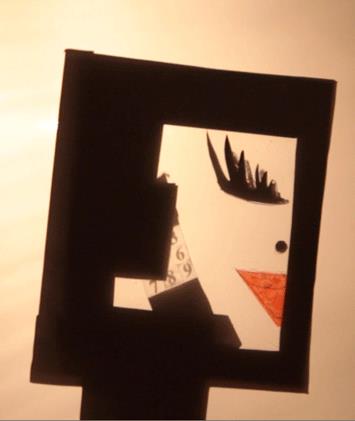 by Sabrina Recoules Quang.
The everyday life of a successful working girl as she wakes up, goes to work, closes big deals, then goes to bed and wakes up, ready to deal again. Discover why the working girl might quit her comfort zone.
Sabrina explores the boarders between puppetry, performance and visual arts. In addition to the Little Angel Theatre, she trained with LISPA and Teatro Gioco Vita. Using a chaotic and organic collage process, she plays with geometrical shapes, music, and mixed media to create stories for waking up our "joie de vivre" ! Théâtre du 1k
Couch
Couch follows the lives of five graduates after drama school. It centres on the casting call, and the plethora of unfortunate events that can, and do, unfold when facing a casting director armed with a tripod and recording device. Woven into the drama are the personal lives of its five central characters.
Cast: Jatinder Chera and Holly Russo
Writer: Jatinder Chera
Jatinder Chera thought he had it made when he won a scholarship to drama school. He was surely going to be an overnight success, wasn't he? After eight years in the industry, Jatinder picked up a bic biro and started writing a part for himself. A role that didn't involve arranged marriages, exploding rucksacks or Indian accents, just a Brit Asian struggling with his Oyster card in the London metropolis.
One For Sorrow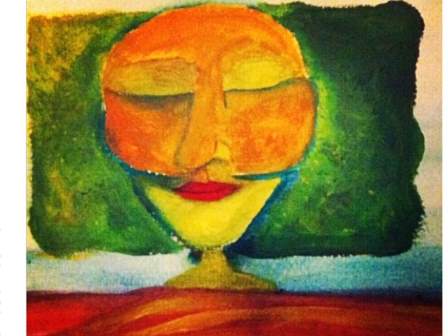 A new play about the effects of child abuse.
An expressionist piece of theatre with just one character, Keith.
Keith refuses to sleep due to his disturbing nightmares.
These nightmares reveal the truths of what happened to Keith as a child.
Writer: James Ernest
Actor: Richard Foster-King
Director: Lily Levin
Shed Brain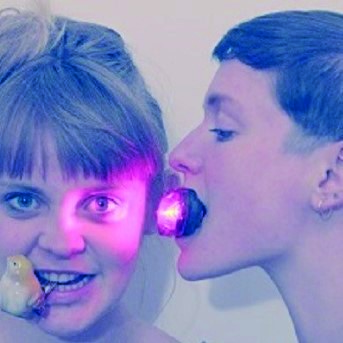 Both experienced holders of things. Although admittedly Shed demonstrates a higher potential in this area. Tension builds. Is Brain perhaps aspiring to be Shed, the slippery little troublemaker? This sort of collaboration never works. Brain v Shed ... but it's not a competition. A projector, a tiny useless lamp, two smoking hot girls, one other object. It's been compared to porn without a TV (family friendly) and it's definitely not similar to any other show. Venus v Serena. Shed v Brain.
Shed Brain is performed by Eve Stainton and Sorcha Stott-Strzala, who are part of The Uncollective, an umbrella performance organisation of emerging contemporary choreographers, dancers and theatre makers. Shed Brain will be premiering at the Edinburgh Fringe Festival in August 2014. The Uncollective
Unspoken Words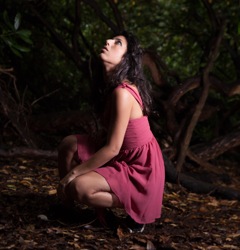 A life plan that changes towards the unexpected. An intimate solo based on the changes we go through in our twenties, where words take the form of movement. One dancer looks to find a way to express her innermost thoughts, fusing British Sign Language with contemporary dance.
Choreography/ Performance: Monica Nicolaides
Music: Zory Burner
MonixArts is a contemporary dance company, fusing contemporary dance with martial arts. Investigating human relationships and behaviour, our work looks at what makes us us.
www.monixarts.com