BET mailing list
Submit your email

BET on Twitter
Loading feed...
Charity number: 1077161
Company number: 3724349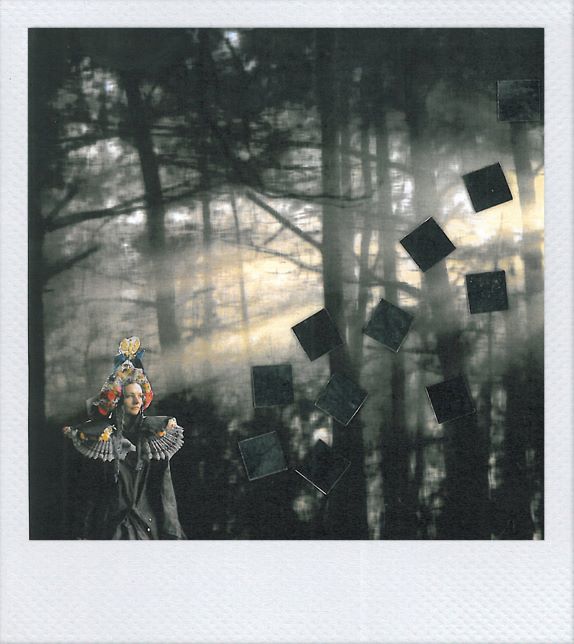 A showcase of excerpts and short works-in-progress of new material from London's most exciting artists across the arts. Physical theatre, cabaret, comedy, performance art... A Blue Elephant season in one evening!
Tickets are FREE but must be booked in advance to guarantee availability. Please call 020 7701 0100 or email boxoffice@blueelephanttheatre.co.uk to book your tickets.
Fitzgerald Honger
I tell jokes to fill the Rugrats-shaped hole in my heart, left behind when the show ended.
Charismatic, original and funny…are words I would like people to use in sentences about me. So no pressure to use them after seeing me perform.
Ana Berkenhoff
Constantly examining our practice of theatre, Ana Berkenhoff uses a range of formats in her work. She has a post-dramatic background and recently moved to London, having built a career as a solo artist and collaborator in Germany, performing, directing and making music at national theatres and fringe-venues alike. Her performance at Trunkated will be a movement language excerpt.
Pro
Maisy moves to London full of ambition and finds herself on the streets and resorting to prostitution. In this one-woman play, Maisy recounts her journey enacting the various characters she meets along the way.
Written by Rebecca Robinson.
Performed by Helen Haines
Directed by Rebecca Hanbury
A Scene From 'A Working Title'
'A Working Title' tells the stories of six twenty five year old Londoners and the different ways in which they are dealing with living in the big smoke. This scene tells the story of the Busker's background and how their troubled background brought them to music. It is taken from the show and is the only section of the show performed in verse.
The show is accompanied with music and the characters are always watched over by the Busker who is observing them as s/he plays.
I'm like You, Only Better
"My name is Shannon McNee and I'm going to be the best me I can be"
A poem/monologue written and performed by Heather Johnson.