BET mailing list
Submit your email

BET on Twitter
Loading feed...
Charity number: 1077161
Company number: 3724349
A showcase of excerpts and short works-in-progress of new material from London's most exciting artists across the arts. Physical theatre, puppetry, dance, music…A Blue Elephant season in one evening!
The Butterfly Lovers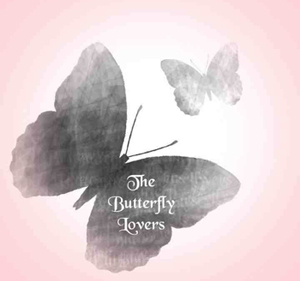 The Butterfly Lovers is a vibrant new adaptation for children of the ancient Chinese legend. Under the reign of the evil Emperor Hu, girls are forbidden to attend school, but Zhu disguises herself as a boy to do so. There she meets Liang, and together they change China forever.
Directed by James Chamberlain
Written by James Chamberlain and Jason Yu
Cast: Amy Siripunyo, Jake Cahill & Jeffrey Ho
Watch Out For The Bear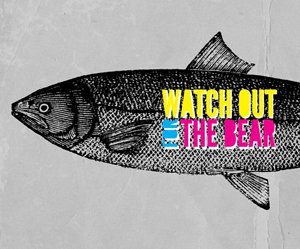 Originally formed in June 2012 to make a ukulele cover of the song 'Gettin' Jiggy With It' by Will Smith. Watch Out For The Bear found that bringing a ukulele on stage, performing simple but musically interesting songs with fresh and direct lyrics, made them develop a very special bond with the audience - a playful, singalong phantasmagoria!
Their crazy passion about Bears turned out to be fun for everyone and very contagious!
They have just launched their first EP 'Miriam Upside Down'. You can join them on Facebook Watch Out For The Bear
Dark Matter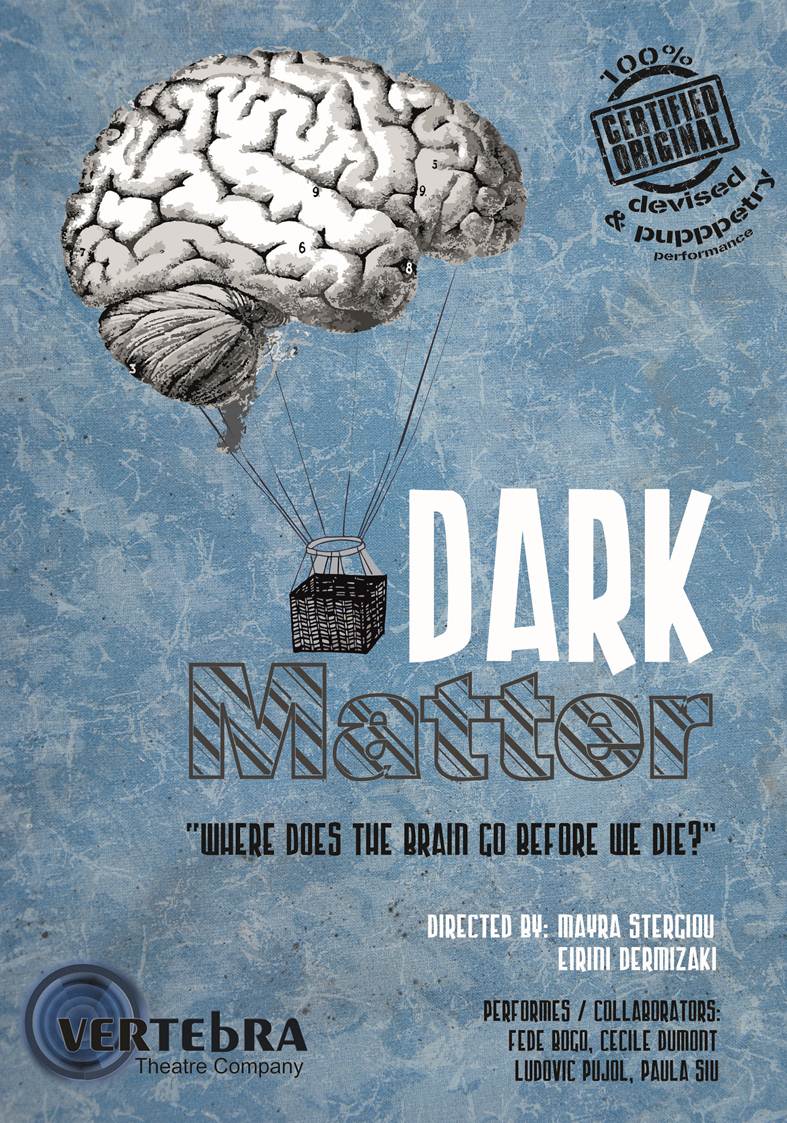 Vertebra in collaboration with Outside puppets created the story of the elder "Alfi" who has advanced dementia. Set in a contemporary care home, we use visual and physical storytelling methods including movement and puppetry to descend into the hallucinatory mind of a man in the twilight of his life.
Directed by Mayra Stergiou & Eirini Dermitzaki
Performers/Devising Cast: Fede Bogo,Cecile Dumont, Ludovic Pujil & Paula Siu
Puppet design and making: Eirini Dermitzaki, Fede Bogo & Ludovic Puzol
What's Your Story?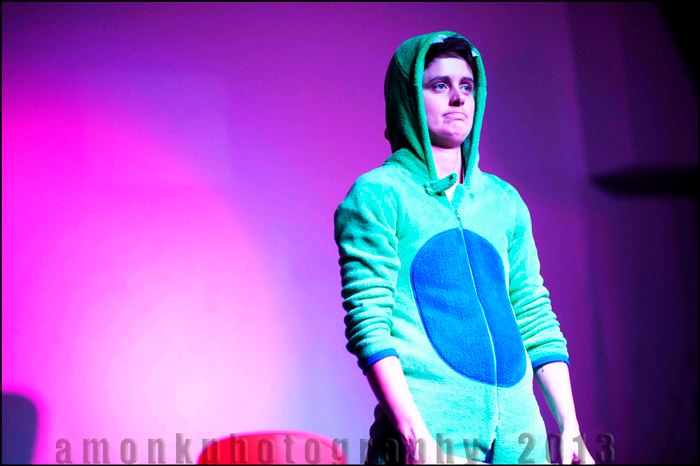 How do you respond to "about me"? What do you write on your CV? This piece looks to explore fragmented identity and our existence within multiple realities and roles virtual, real and imagined.
What's your story? is created and performed by Amelia Stubberfield, who is a theatre maker, performer, comedian and writer. Since graduating in Acting from the Royal Welsh College of Music and Drama in 2008, she has developed a great deal of her own work, including theatre performance pieces, stand up, character comedy and co-writing and co-starring in an online comedy sitcom. She has recently worked with Louise Mari and Nigel Barrett (founding members of SHUNT) on their projects.
Photo credit: Al Frank Monk