BET mailing list
Submit your email

BET on Twitter
Loading feed...
Charity number: 1077161
Company number: 3724349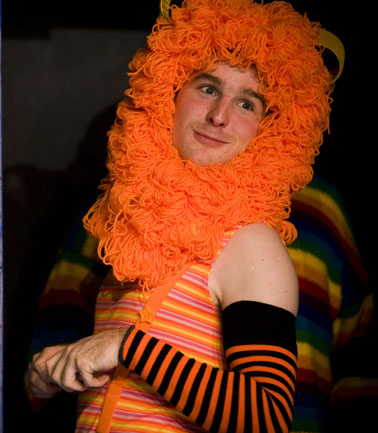 All aboard! Escape the rain and join Captain Noah and his animals on the ark. Adventure awaits as they set sail. Will they reach land safely or will Vulture and his evil companions cry mutiny?
Join us for an imaginative and musical retelling of the Biblical story, never before seen on stage.