BET mailing list
Submit your email

BET on Twitter
Loading feed...
Charity number: 1077161
Company number: 3724349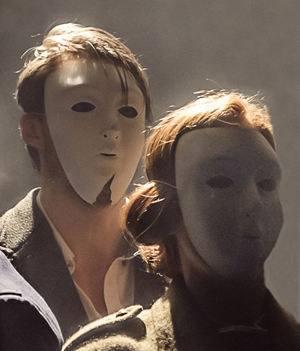 Treacherously murdered in war, a haunted spirit returns to his homeland to seek revenge on those responsible for his death. His lust for the truth leads to one of the bloodiest plays ever written, The Spanish Tragedy.
This outstanding landmark of Elizabethan drama comes to the stage in a new ensemble production, told through a fusion of text, movement and music.
Kyd's revenge thriller is said to have inspired other great works of the period including Marlowe's Dr Faustus, Webster's The Duchess of Malfi and Shakespeare's Hamlet.
"Nothing less than a superb lesson in how to adapt an old classic for a contemporary audience."
Naima Khan, Spoonfed.com
You can keep you up to date with all the goings on direct from the rehearsal room and stage on their blog:
Reviews