BET mailing list
Submit your email

BET on Twitter
Loading feed...
Charity number: 1077161
Company number: 3724349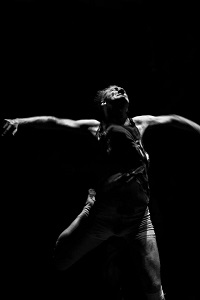 A series of performance actions and choreographies responding to ideas around the feeling of FAILURE.
This performance is a work in progress showing and will be followed by a short discussion hosted by the artist.
Robert Hesp is a performance artist and contemporary dancer based in London. His work frequently straddles a variety of disciplines, using the tensions and overlaps as fertile ground for experimentation.