BET mailing list
Submit your email

BET on Twitter
Loading feed...
Charity number: 1077161
Company number: 3724349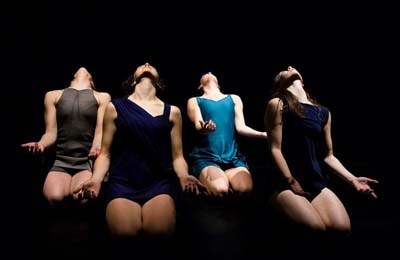 When you stop being a child…what are you?
How do find your place in life – or even just in your group of friends? When do your feet stop growing? And who decides all these things?
These questions – and many more – are explored by five dancers in Nutshell Dance's new work Retrospective.
Retrospective deals with topics of adolescence – unknown emotions, budding sexuality, insecurities and unfamiliar identities. Choreographer Mari Frogner explores these topics from a very personal place, combining her Scandinavian point of view with her current perspective as a choreographer working in a world where female voices are scarce.
Reviews

'The harmony between the dancers is evident and overall creates a beautiful show.'