BET mailing list
Submit your email

BET on Twitter
Loading feed...
Charity number: 1077161
Company number: 3724349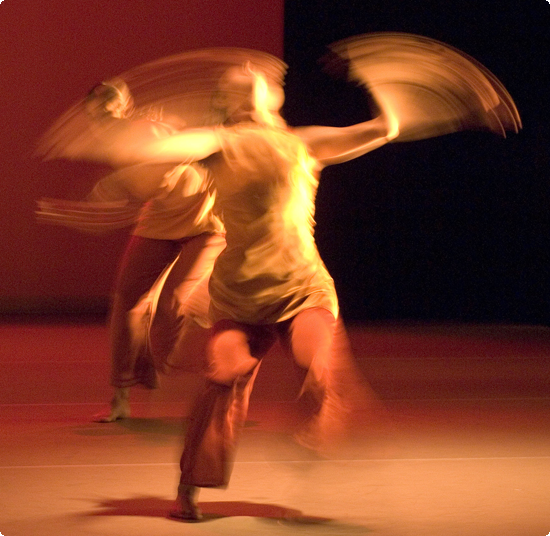 In a Place of Uncertainty
Choreography: Chris Clow
Performers: Lauren Aizlewood, Andrej Gubanov & Minami Tamagawa
Music: Oli Newman
What happens to the world around you, when someone you love becomes a distant memory? In this beautifully crafted trio, three stories are told through an innovative work that blends dance, music, film & lighting.
Human Echo
Choreography: Maria Korsnes
Music: Rob Colquhoun
Lighting: Gregor Knuppel
An atmospheric study of home, of memories of a visual landscape & thoughts about the environment we now find ourselves in. Drawing on personal memories and experiences alike, layers of textures and moods are presented to the viewer by moments of stillness and thought.
Somewhere Between a Self and An Other
Choreography: Hagit Yakira
Performers: Yarit Dor & Hagit Yakira
Lighting: Hagit Yakira
Costume Design: Ruggiero Desantis

This is a performance based on a lengthy experiment which combined self exploration and movement research with aspects of Lacan's post modern theory on self identity. The work explores inter-personal relationships in a Lacanian context (amongst other post modernists) and discusses how relationships of oneself with an other and oneself with his own memory (memories), influence our individual search for identity.
Press

"A contemporary dance treat" www.extraextra.org