BET mailing list
Submit your email

BET on Twitter
Loading feed...
Charity number: 1077161
Company number: 3724349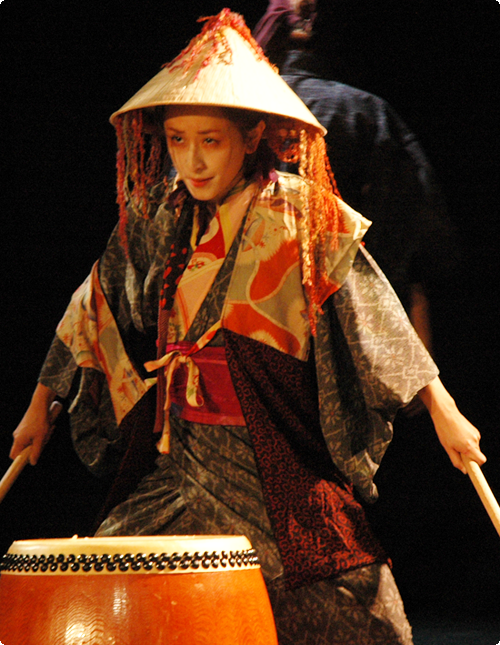 At the base of Mount Fuji lies a stretch of forest known locally as 'The Sea of Trees'. Centuries of secrets lie hidden under the mossy earth, where rivers of lava have hardened over to form the cavernous forest floor. Thousands of people who have entered these woods have never been seen again. Some simply got lost. Others went in intending to disappear…
Theatre Témoin collaborates with Taiko drummers to devise a new piece which incorporates half-mask, contemporary theatre and Japanese traditional music to tell a story about straying from the path.
FAQs: "Jukai" @ Blue Elephant Theatre, London [BehindTheFringe.com]

Featured article: JUKAI Review 28 Sept -16 Oct [JapaneseLondon.com]

★★★★★Review of Jukai 樹海, by Theatre Temoin [Remotegoat.co.uk]

Review by Amy Yorston [The British Theatre Guide]