BET mailing list
Submit your email

BET on Twitter
Loading feed...
Charity number: 1077161
Company number: 3724349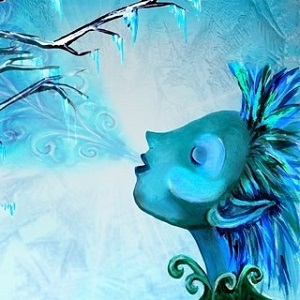 Tickets are now only available for the Saturday show at 5:00 pm. All other shows are sold out.
A magical, wintry production brings Jack Frost to life through puppetry, live music and enchanting storytelling.
Jack is unaware that his frosty touch causes havoc everywhere he visits. One day a small girl spots him out the corner of her eye and Jack is no longer alone. She reaches out to him despite his icy hands and realises what it must be like for him to never have felt the warmth of another's touch. A story of friendship and bravery to warm our hearts this winter.
Meet our mischievous sprite as he takes us on a snowy adventure and spreads winter wherever he goes. But wrap up warm or you'll catch him nipping at your fingers and toes!
Moon On A Stick transform the stage once more using their unique combination of light play, song and visual theatre to re-imagine this well-known Nordic legend. A playful production perfect for children 3+. Shows on Saturday 10th December are relaxed performances.