BET mailing list
Submit your email

BET on Twitter
Loading feed...
Charity number: 1077161
Company number: 3724349
Today we're celebrating the creativity and talent of our Young People's Theatre, which has been going strong for many years.
We want to look to a more positive future so are sharing the thoughts of some of our young people about Blue Elephant. We very much appreciate the time they and their parents took to make these videos for us - as every actor knows, self-tapes aren't easy!
We also announced the winners of our 21st birthday poster competition, which received so many fantastic entries that picking winners was difficult! Below are the winning entries:
Over 10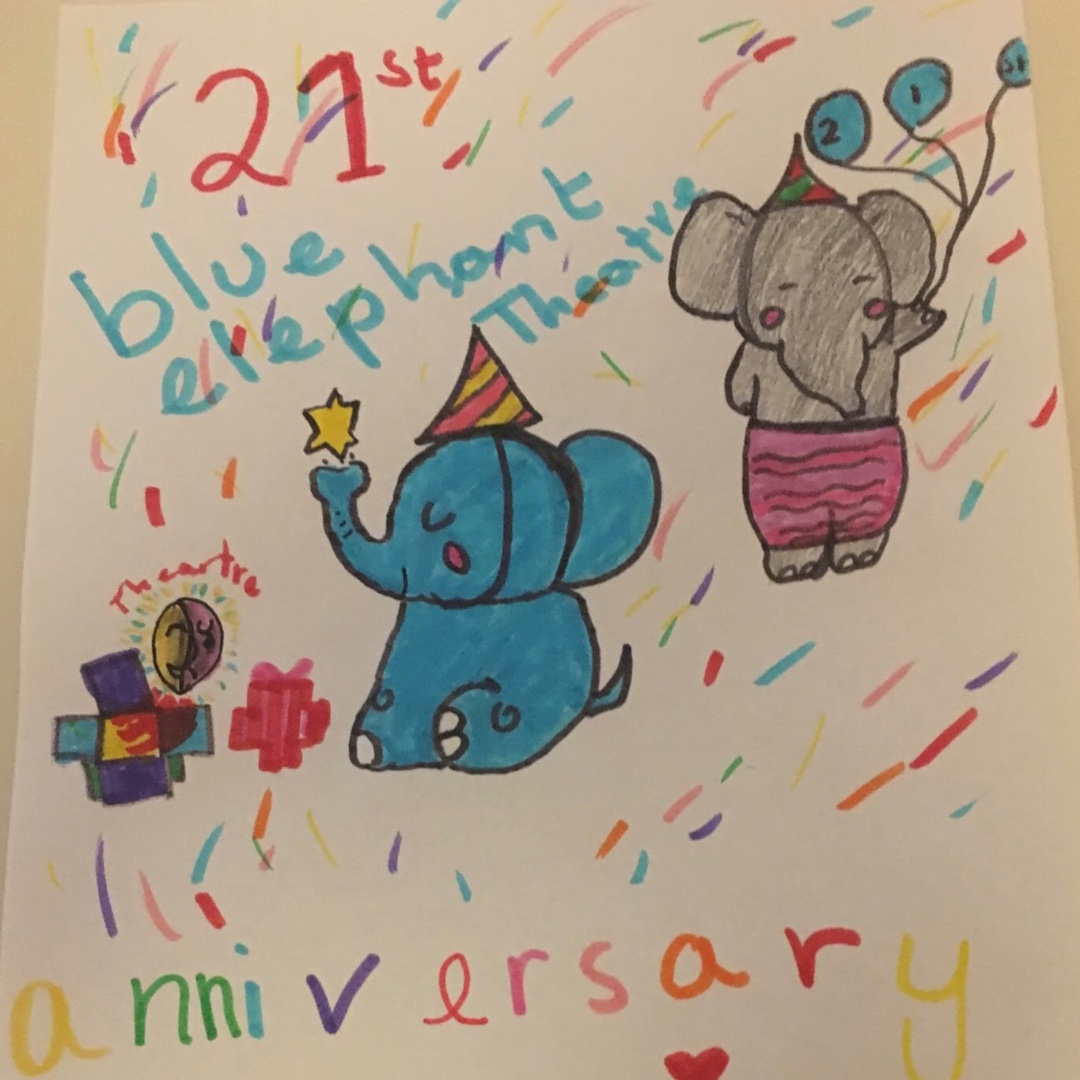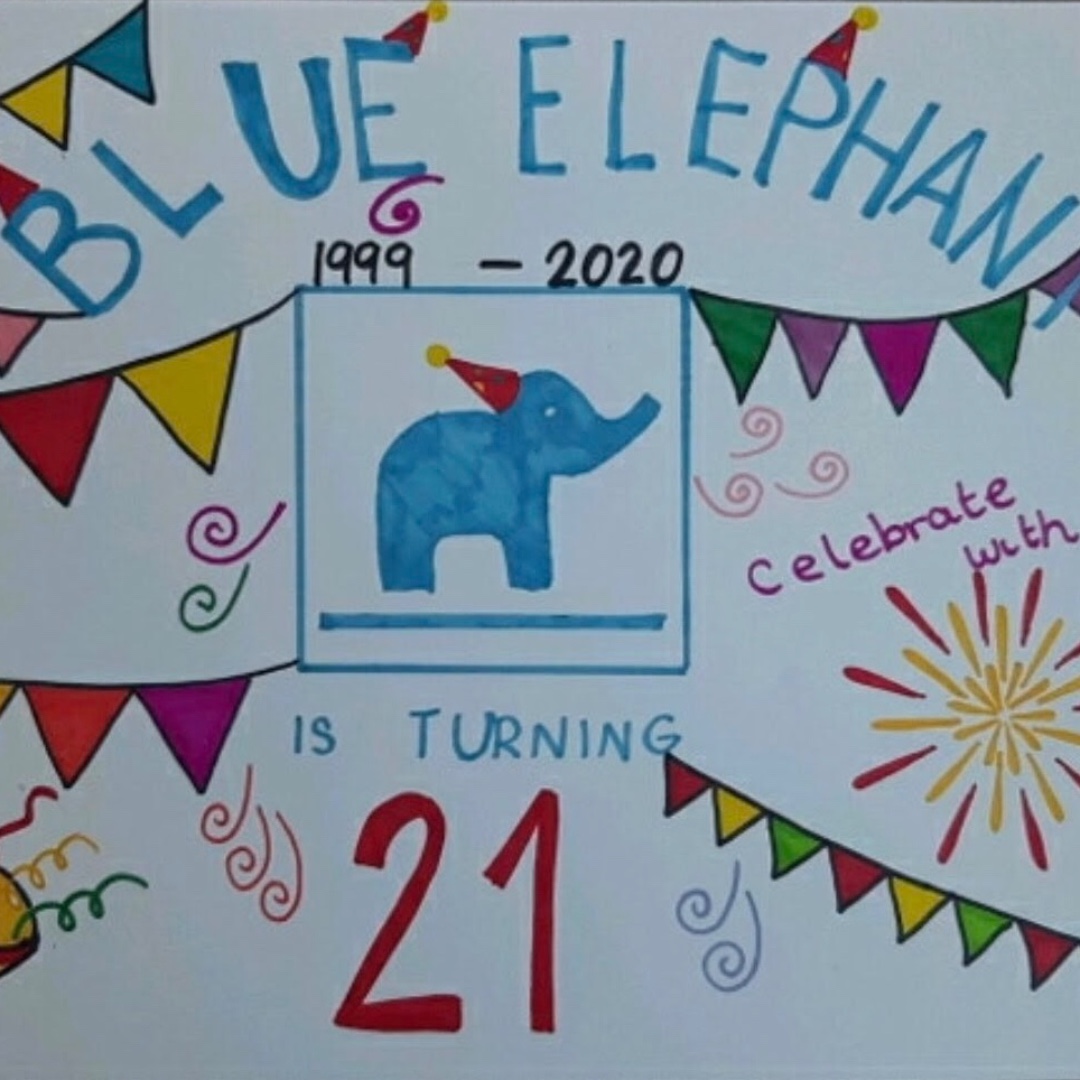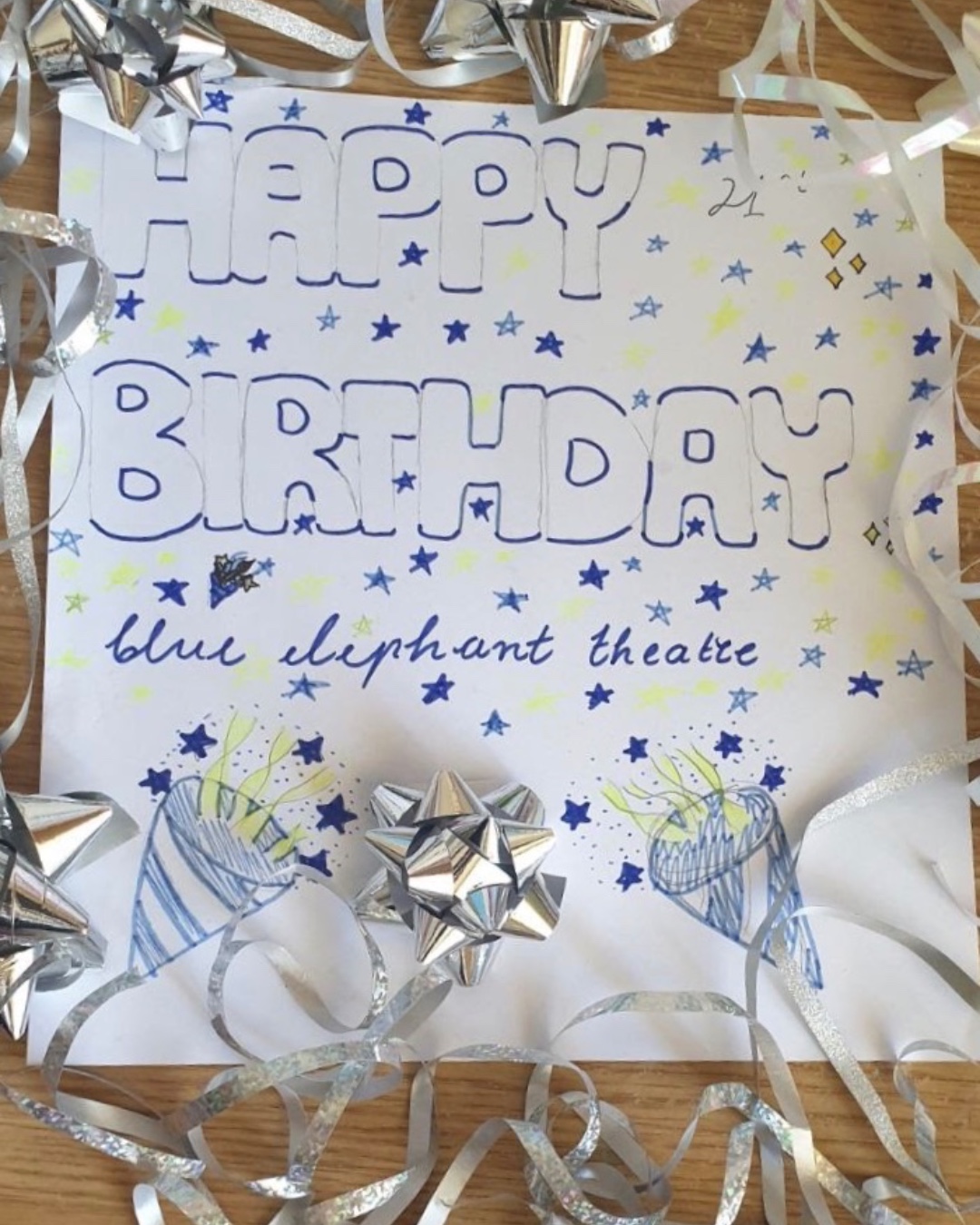 Under 10 and Digital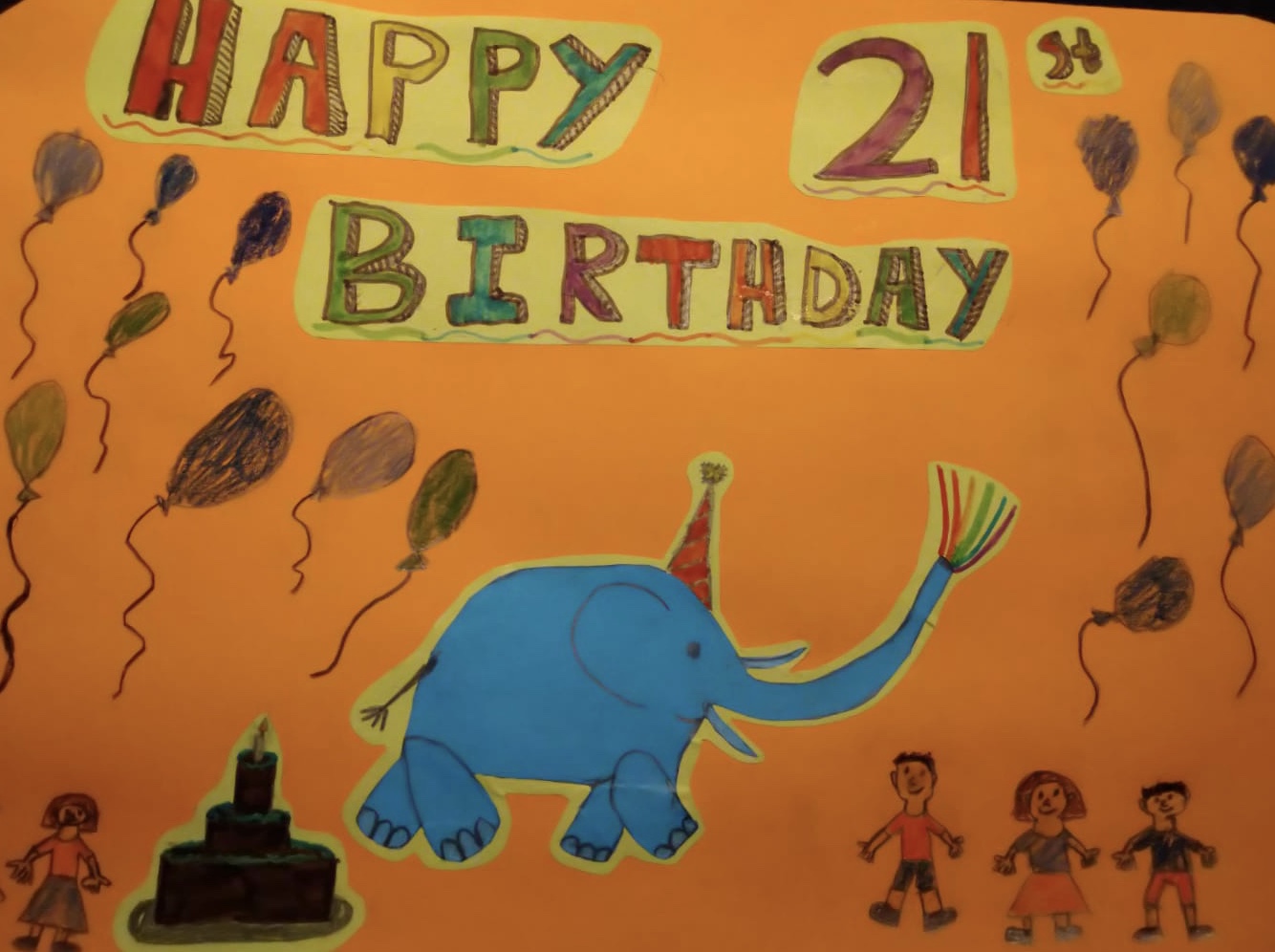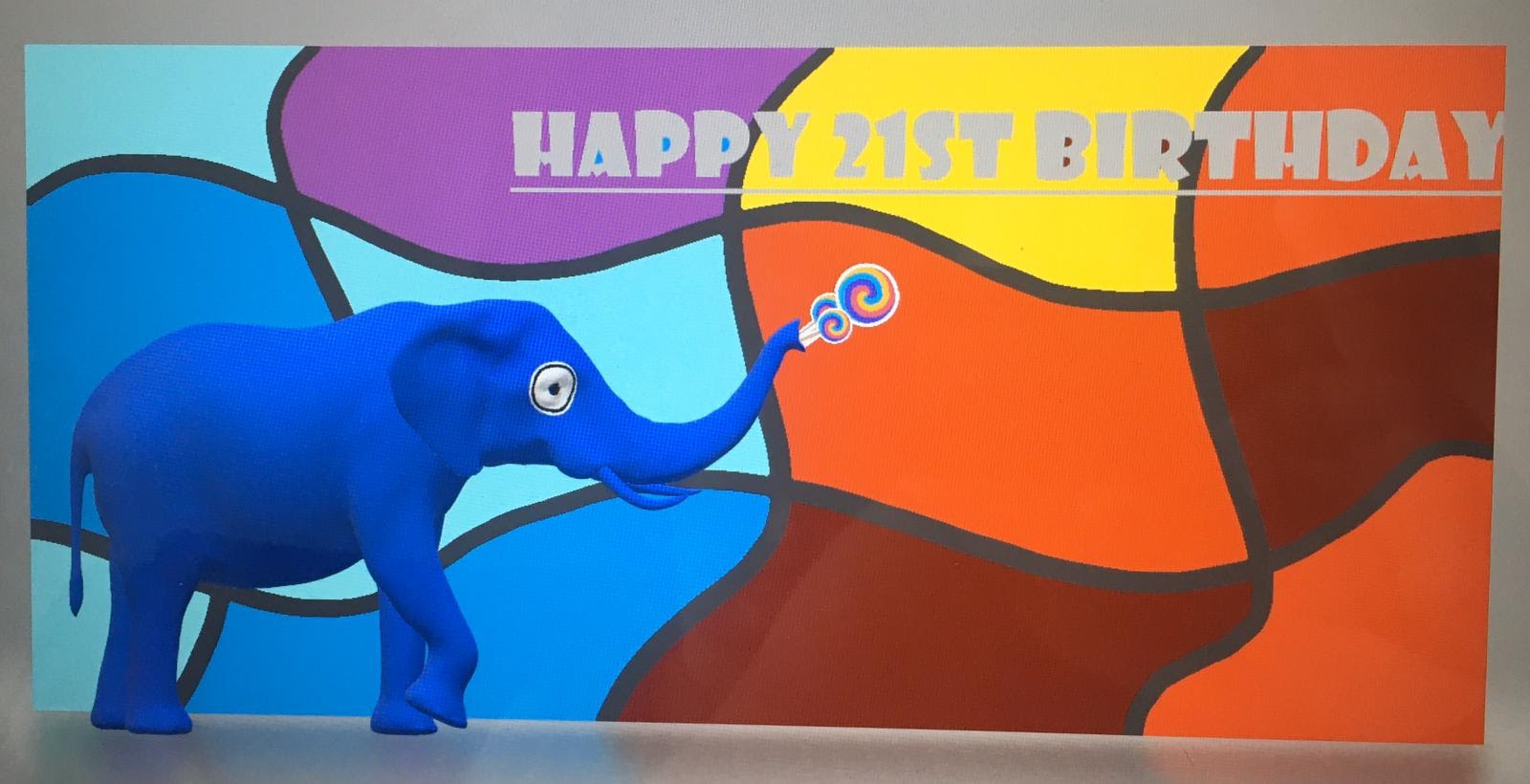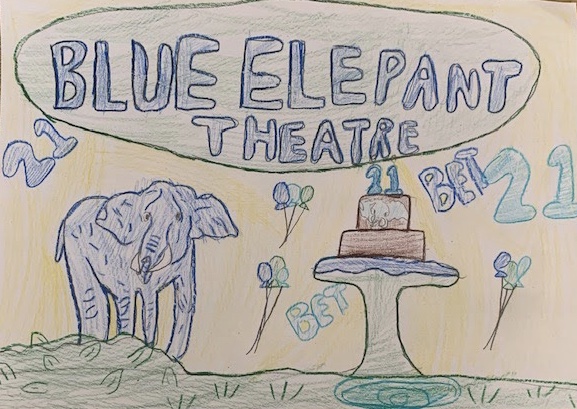 Finally, we think this poster deserves a special commendation for the wonderful poem!