BET mailing list
Submit your email

BET on Twitter
Loading feed...
Charity number: 1077161
Company number: 3724349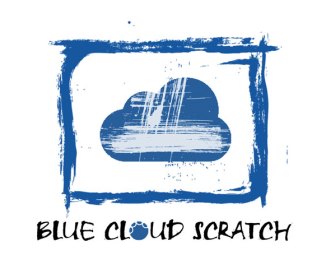 Blue Cloud Scratch is an exciting new dance scratch night curated by Blue Elephant Theatre and Cloud Dance Festival. Blue Cloud Scratch aims to encourage and provide emerging dance artists with opportunities to present their works in progress and receive feedback from audiences and peers.
The scratch nights are a proactive response to Cloud Dance Festival's open space event in January on gender and equality in dance, to address the need identified then for scratch nights and feedback sessions.
For more about the Blue Cloud Scratch and Cloud Dance Festival, click here.
Be My Home by Konstantina Skalionta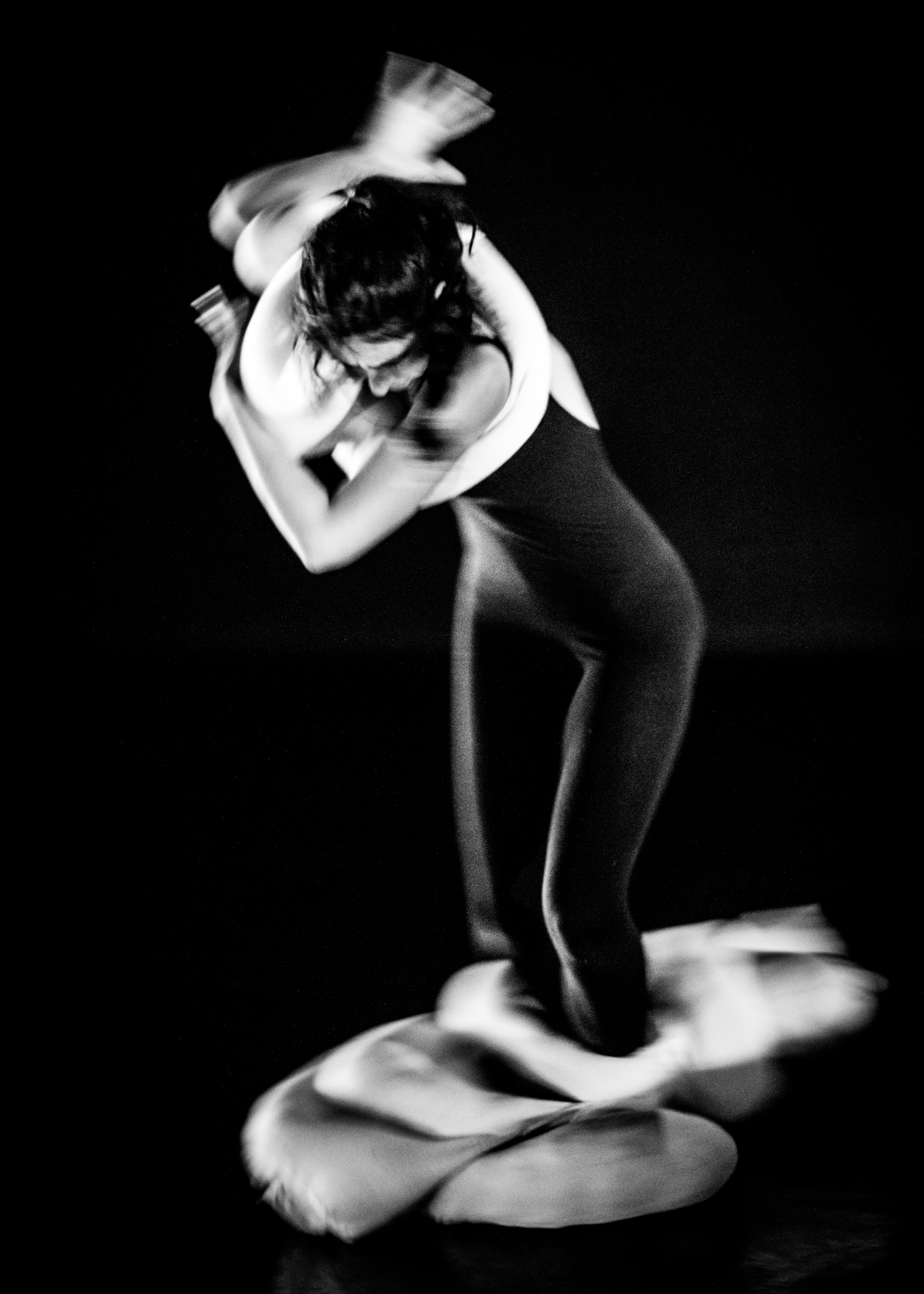 An intimate solo performance inspired by poetic images and metaphors of the houses we live in. Exploring the notion and meaning of home it reflects on the primary human need to inhabit places and seek other kind of shelters, to inhabit new homes that mark different life stages. Choreographer Konstantina Skalionta collaborates with fine artist and prop maker Laura Elias to explore the notion and meaning of 'home' and whether the 'body' can be seen as our only lifelong 'home'.
Konstantina is a London-based choreographer, contemporary dancer and dance teacher. She trained at Central School of Ballet and then undertook postgraduate studies at the London Contemporary Dance School, graduating in July 2012. Her choreographic work reflects upon personal experiences and aspires to explore the human behaviour and interaction.
She has been collaborating with various artists towards bringing dance and visual arts together in her performances. Be My Home, is her first collaboration with the artist Laura Elias, and it was first performed at Resolution! 2016, in January.
Signs by MonixArts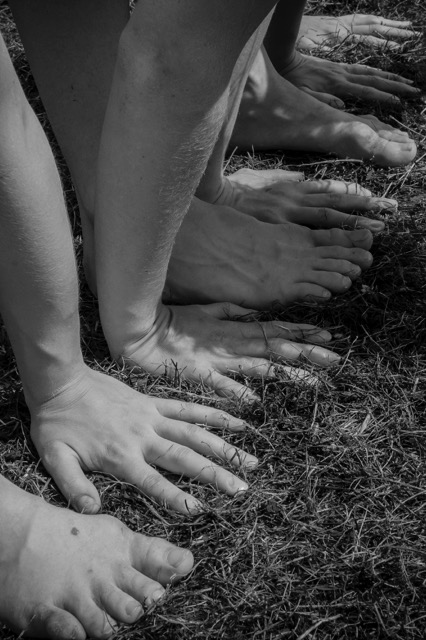 Signs is a 10-minute contemporary dance piece, fusing contemporary dance with British Sign Language. This exciting and intricate duet, performed by two female dancers, takes inspiration from Colin Thompson's poem 'If I told you I was deaf would you turn away'. Accompanied by an originally composed music score, it is a highly physical performance that explores the importance of body language in British Sign Language, and the barriers of a deaf person trying to communicate in a hearing world.
Composer: Zory Burner
Dancers: Erena Bordon Sanchez, Daniella Sellwood
Choreographer: Monica Nicolaides
MonixArts is the body of work of Monica Nicolaides, a contemporary dance choreographer based in London. Monica was resident artist at Clarence Mews Studios and her work has been presented at Resolution! The Place, Lost Theatre, Edinburgh Fringe, the Riley Theatre, Edinburgh Zoo, amongst others. Choreographic credits include commissions by the University of Cumbria, Marylebone Ballet School and the British Medical Association. Monica's work combines contemporary dance with other movement languages, exploring human behaviour and body language in everyday situations. Her work has been supported by IdeasTap and Hiive.
The Art of Exposure by Bridget Lappin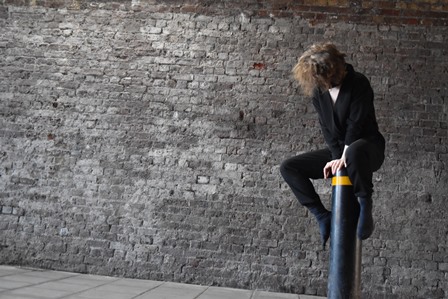 "It seems almost magical, this art of night stealth that enables you to make yourself invisible in the black of night."*
She lives in the shadows where she can thrive. She creates her own darkness and exists within it. She cultivates disguises, a ninja, a woman, a body; all deceptions in an act of self-preservation against her environment. And yet, it is in this act of hiding that she exposes herself… What will you see in her? What are you left with?
*Quotation from the Shoninki, translated by Antony Cummins and Yoshie Minami
"… beautifully staged… teasing us with her ability to materialize out of the dark and leave an indelible image… It is the art of exposure by stealth and suggestion and it is remarkably persuasive."– Nicholas Minn
Bridget Lappin studied at London Contemporary Dance School where she graduated with a First-class BA (Hons) degree. She has performed with the Richard Alston Dance Company, Bern Ballett under the direction of Cathy Marston, and several independent choreographers and companies based in Canada and in London, including A(r)CT and Joanna Kalm (ES). Bridget has presented her own choreographic work internationally, most recently at Resolution 2016 at the Place. Having recently completed her Masters from LCDS, she is continuing to establish her presence as a solo artist, creating work grounded in improvisation, philosophy, feminism and pop culture.
Hoarding Memory by Charlotte Jarvis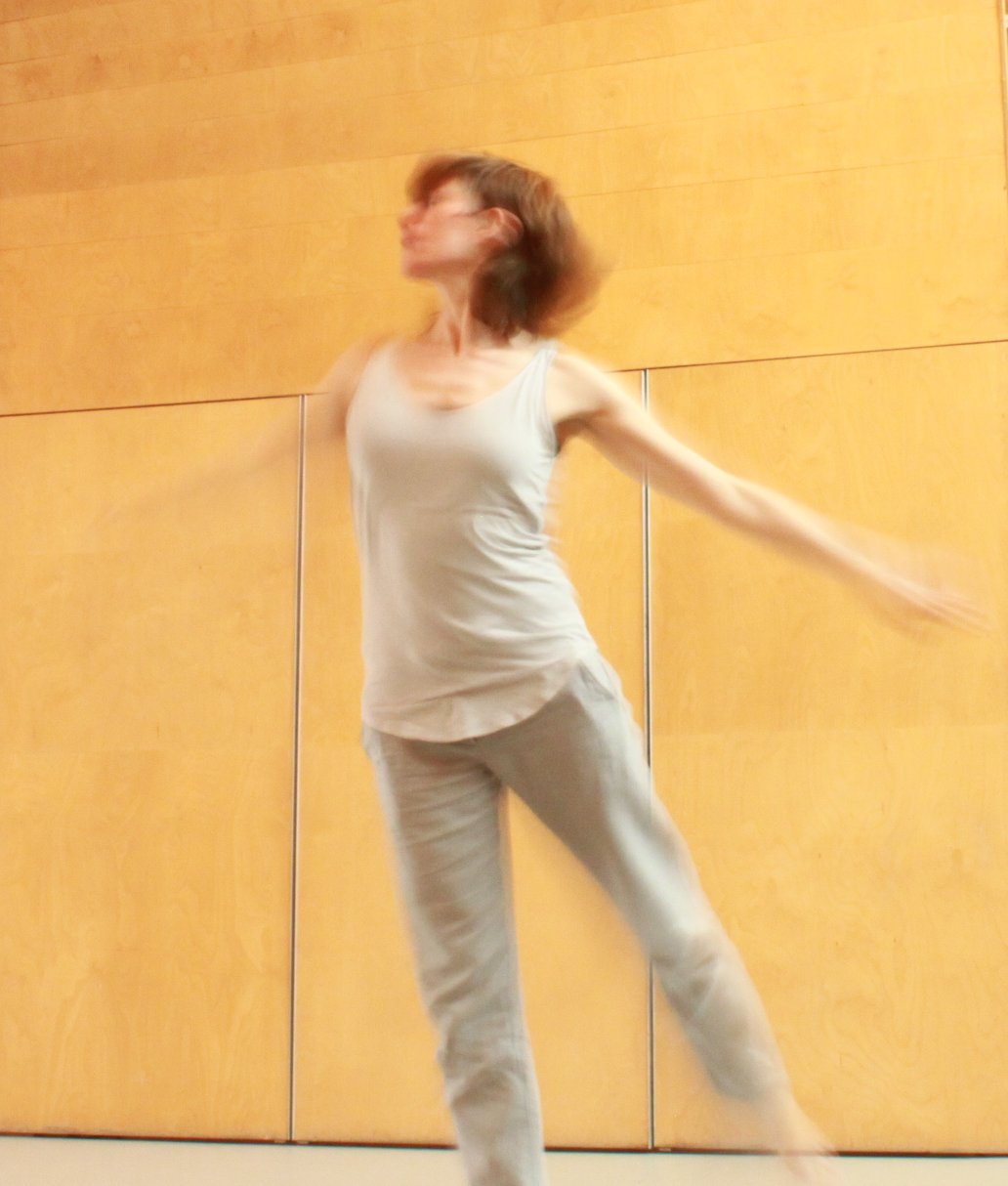 Dance artist & choreographer Charlotte Jarvis, performs an impromptu movement study.
A response to past memories, released in an immediate moment of dance.
With tendency to live in the past – our identity & liberation limited.
Confused & lost in the hoards of eternal memories,
Restricting us from fully being in the present moment.
What happens when we let go, & try to forget, can we forget?
Hoarding Memories
Trapped as sculpture, nature paused
A war against time.
Performer/Choreographer: Charlotte Jarvis
Music: Lemuria Soudscape