BET mailing list
Submit your email

BET on Twitter
Loading feed...
Charity number: 1077161
Company number: 3724349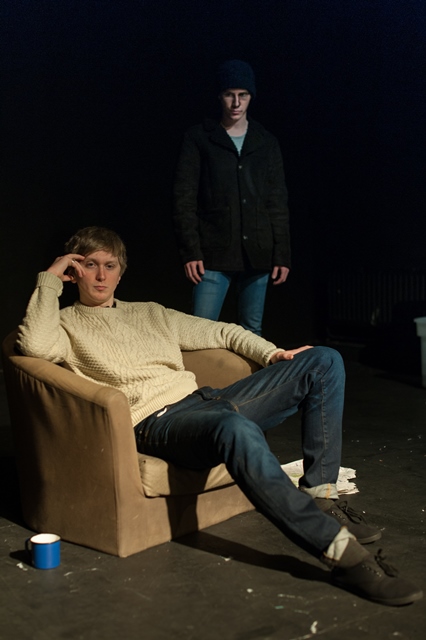 1992 by Lisa McGee
Two brothers hiding out in a mansion on the outskirts of Liverpool wrestle with the dark secret that has shaped their lives, as a haunting reality waits to unfold.
Over There by Jon Fosse
A couple stop for a break as they ascend a mountain. But what is that in the distance?
1992 and Over There: Two Short Plays marks the launch of EG, a new London-based theatre company dedicated to producing unpredictable, powerfully acted theatre.
The show features two plays which have never been staged before in London, by acclaimed international playwrights.
Lisa McGee is the creator of Channel 4 sitcom London Irish and writer of BBC drama Being Human. Her play Girls and Dolls won both the Stewart Parker Award and the Blackburn Prize.
Jon Fosse has won the International Ibsen Award. He is the most recent recipient of the European Prize for Literature and is perennially tipped for the Nobel Prize in Literature. His most recent productions in London include Nightsongs at The Royal Court and I Am the Wind at the Young Vic.
Please note that 1992 contains strong language and is unsuitable for children. The evening runs at approximately 45 minutes straight through.
Reviews

the acting in both two-handers was powerful and bold. I'm looking forward to seeing more by EG in the future.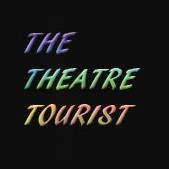 Both plays are well directed, cleverly written and fantastically performed