BET mailing list
Submit your email

BET on Twitter
Loading feed...
Charity number: 1077161
Company number: 3724349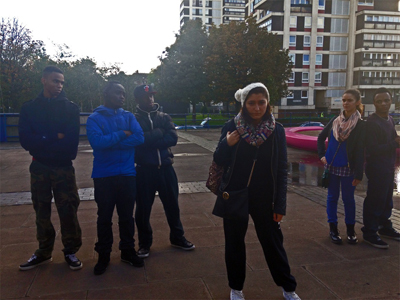 Sometimes you wonder… what now?
Is this the right way to go…?
Have I made the right choice...?
Jess is a teenager, full of ambition and eager for fun but she battles with insecurities.
Set in modern day South East London, Jess plays witness to the unraveling of her life. Facing a dilemma her peers have set for her, Jess is torn between choices she must make. The decision is hers alone. Will she be able to cope?
After-Hours is a new theatre company for 18 - 23 year olds, independently set up and managed by young people.