BET mailing list
Submit your email

BET on Twitter
Loading feed...
Charity number: 1077161
Company number: 3724349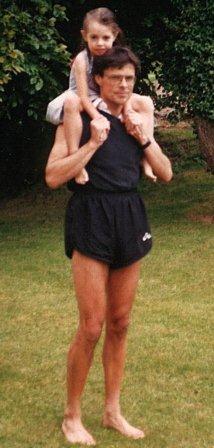 A wry, touching and visually poetic new play about bereavement.
Hannah's father died of cancer when she was seventeen and in the seven years since, she hasn't talked about it much. Here she opens up, in a new show about memory, absence, bereavement... and how hard it is to talk about death.
So It Goes is a wry and beautiful re-telling of the true story of watching someone die and dealing with the aftermath. We are fascinated by the silence which death provokes, by the way grief creeps into our everyday lives and affects us even years after a death.
So It Goes is presented as a work-in-progress performance and feedback will be welcomed after each show.
Praise for Machines For Living:
"A terrifically directed, stylish piece" The Stage
"Glittering and sharp... brave new theatre" Edinburgh Guide
"Superbly tight... a great piece of physical theatre" The Skinny