BET mailing list
Submit your email

BET on Twitter
Loading feed...
Charity number: 1077161
Company number: 3724349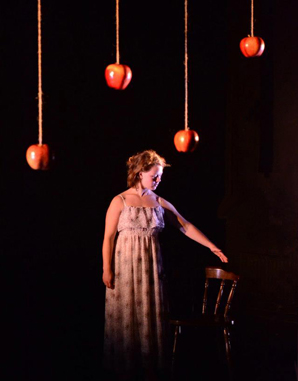 Sounding Motion is an exciting young company aiming to demonstrate the relationship between contemporary music and dance on a uniquely intimate scale. Through electronics & innovative choreography to the music of cutting-edge composers, the evening explores the subtleties of being human: the minute signs and idiosyncrasies that let us glimpse who we truly are, the games we play with each other and the hidden messages we send. Music by György Kurtág, Tigran Mansurian, Javier Alvarez and Sounding Motion's resident composer Benjamin Graves.
Reviews