BET mailing list
Submit your email

BET on Twitter
Loading feed...
Charity number: 1077161
Company number: 3724349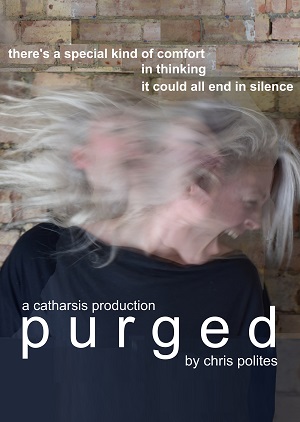 "There's a special kind of comfort in thinking it could all end in silence."
You are now twenty nine. A few weeks ago, you attempted to stay twenty nine forever. You failed. Now words fail you.
But you have to attempt to explain anyway.
Catharsis in association with Underfoot present a heady, physical account of euphoria, redemption, and extremity.
This is a story about the fragments of time that hide between words. The things on the fringes of your consciousness. The scenes that happen out of the corner of your eye.
A compelling tale without an ending told to whoever's around to hear it.