BET mailing list
Submit your email

BET on Twitter
Loading feed...
Charity number: 1077161
Company number: 3724349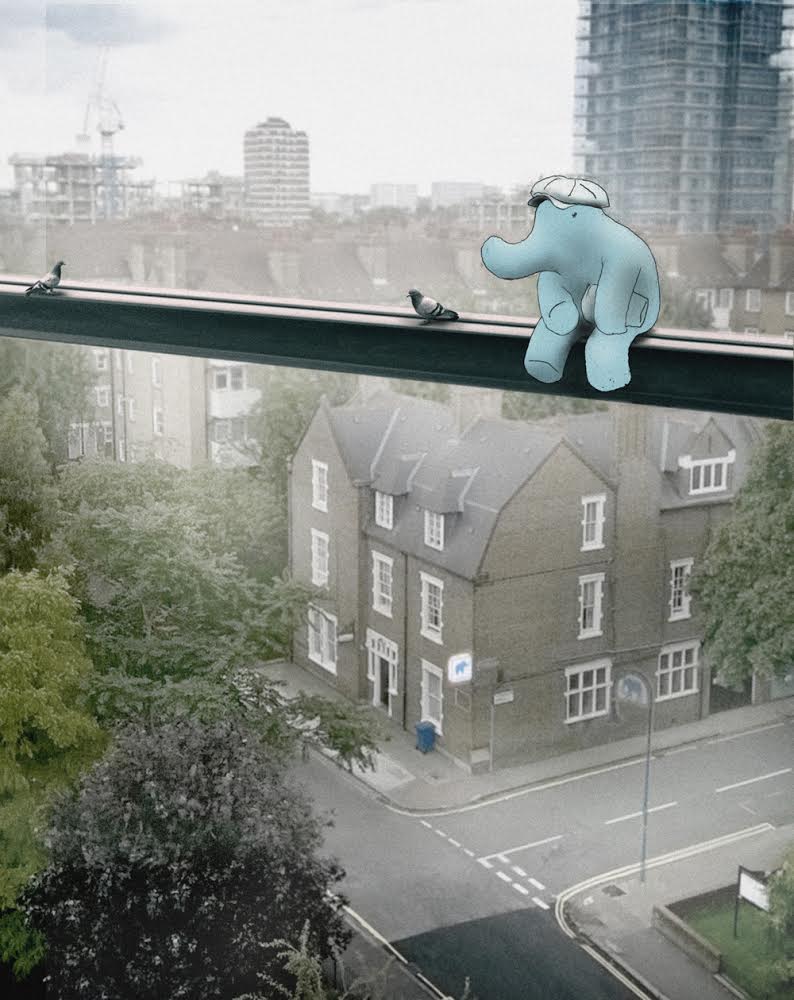 "The wonderful Blue Elephant Theatre"
"Thinking big for a little venue"
"This quirky oasis of a theatre is a charming hidden gem in South London."
"Camberwell's coolest venue"
"Fringe theatre at its finest"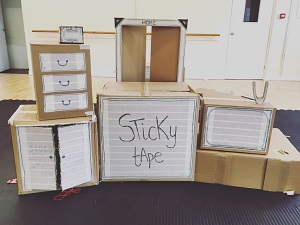 Sticky Tape follows a young woman, Brolly, who has experienced a sudden, life altering bereavement and her journey after losing her mother. Based on true life events and using verbatim text, Moon On A Stick will be combine puppetry, movement, live soundscapes and artistic design to develop the project. Inspired by watercolour painting and charcoal illustration, Sticky Tape will take Brolly's previous reality and explore how it changes in this forever altered world.
Featuring intricate life-size puppetry, the project will look at the contradictions that lie within loss by presenting stark reality next to extraordinary fantasy. How life can be both truly beautiful and utterly ugly and how we might live, held between these things.
Sticky Tape is Moon On A Stick's first production for an adult audience having toured successfully with many Arts Council England Supported family shows. Moon On A Stick aim to create a fresh, stunningly visual piece with a moving and personal story at its heart. Join us for this scratch performance and feedback session.
Tickets are FREE but should be booked in advance to avoid disappointment - available here.
Oneness is a contemporary physical theatre play about identity and mainstream culture in today's world and how it affects the way women see themselves. Taking a strong movement and physical theatre approach to create a vivid visual impact, Oneness encourages us to think about our perception of identity. It incorporates African and middle Eastern sound, a mixture of dance and live vocals, and asks bold and fierce questions. This thought-provoking play is sure to move you.
This is the first performance of Oneness and will be followed by a short Q&A.