BET mailing list
Submit your email

BET on Twitter
Loading feed...
Charity number: 1077161
Company number: 3724349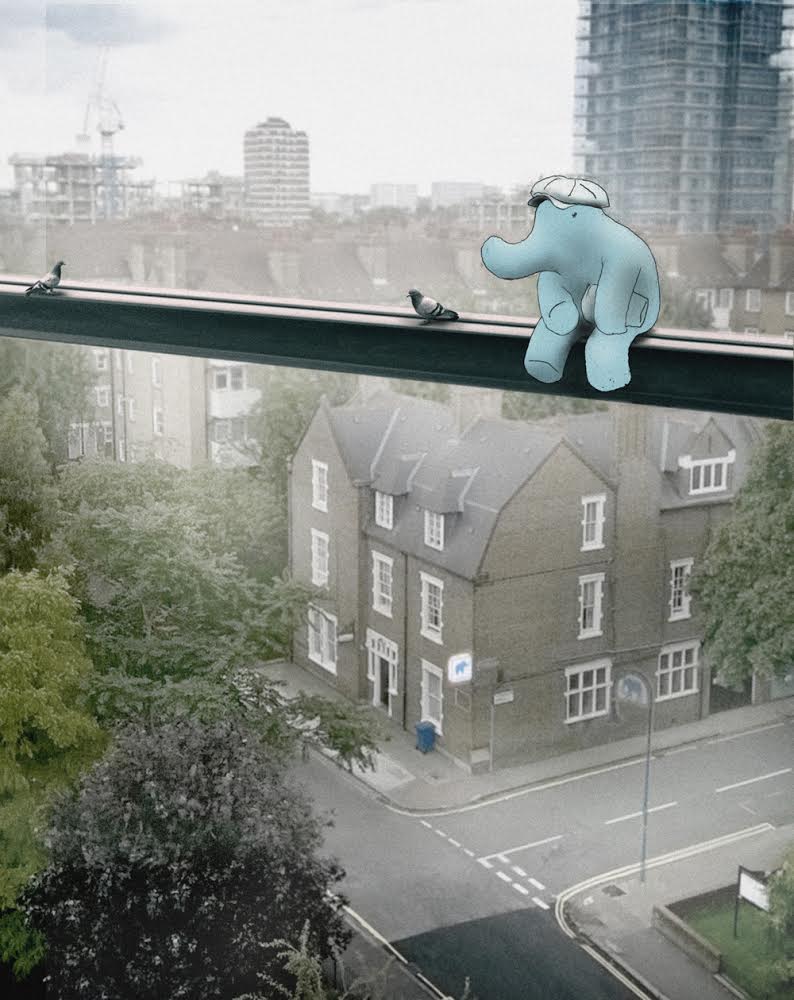 "The wonderful Blue Elephant Theatre"
"Thinking big for a little venue"
"This quirky oasis of a theatre is a charming hidden gem in South London."
"Camberwell's coolest venue"
"Fringe theatre at its finest"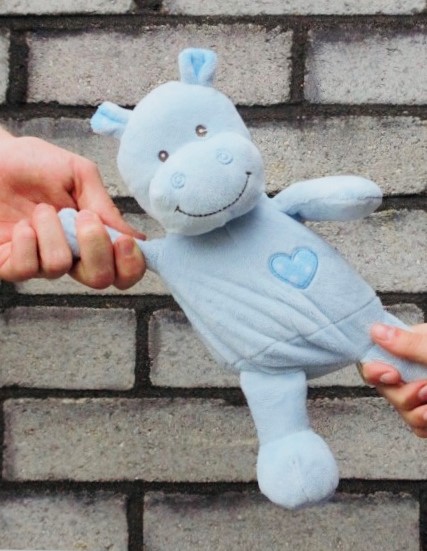 Charlotte and Tom are two siblings struggling to cope with the death of their mother. Their Father, Harry is also battling with alcoholism as he tries to pick up the pieces of his fragmented family. Their lives become distorted as they exist in alternate realities, trying to escape the way they are feeling, which leads them further and further down a path to destruction. They are aided by the people they meet on the way who are all battling with secrets of their own.
This coming of age tale is a contemporary take on a greek tragedy and battles the themes of love, loss, sex, grief, friendship and what it takes to be a teenager in the modern day.
DCO12 believe in creating epic theatre that breaks the boundaries between reality and illusion to provide audiences with something to truly think about. If theatre cannot help bring change to the world and truly effect the people it reaches, then there is no point in creating it at all. DCO12 want to be a part of something that is much larger and try to tackle some of the hardest hitting themes and issues within society.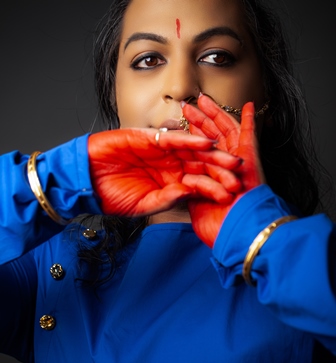 YAATRA
British Indian artist, Jaivant Patel presents a captivating evening of solo Kathak and Contemporary dance.
Rooted in his own experience of being a homosexual man of different cultural heritages, Jaivant offers a fresh perspective on South Asian LGBTQ+ narratives, faith and spirituality. The evening celebrates two cultures and the intersectionality of living in one, while paying tribute to traditions, heritage and often untold stories of another.
There will be Q&A at the end of the performance.
YAATRA is supported by Arts Council England with seed commissions from MAC Birmingham, Arena Theatre, Dance4, Gem Arts, Creative Black Country, Black Country Touring & SHOUT Festival.
Jaivant Patel is an award-winning independent dance artist, cultural producer and choreographer based in Wolverhampton. He is artistic director of Jaivant Patel Dance.
Jaivant Patel Dance makes work that 'challenges the complexities of inherited notions, perceptions and stereotypes surrounding British-Asian identity.'
South Asian dance forms, aesthetics and principles inform and influence the creation of contemporary work targeted at diverse audiences.