BET mailing list
Submit your email

BET on Twitter
Loading feed...
Charity number: 1077161
Company number: 3724349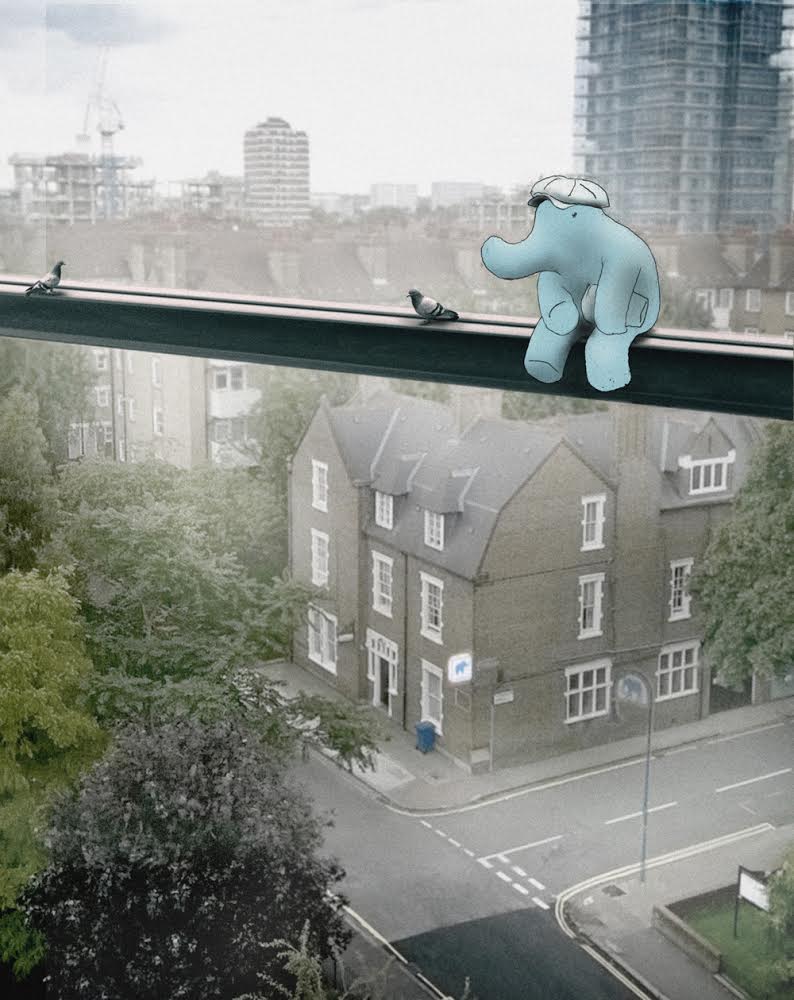 "The wonderful Blue Elephant Theatre"
"Thinking big for a little venue"
"This quirky oasis of a theatre is a charming hidden gem in South London."
"Camberwell's coolest venue"
"Fringe theatre at its finest"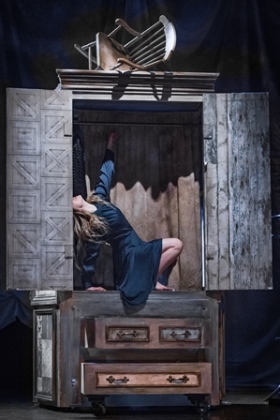 Delving into the obscure mind of Lewis Carroll, this intricate and engaging dance, film and theatre performance takes the onlooker through the subconscious mind of Alice.
Who lives within her imagination: fact or fiction?
Meanwhile, The Queen reviles in Narcissism, The Hatter is engulfed with Madness shackled to Time, the White Rabbit's anxiety is fueling agitation and The Cheshire Cat's distorted reality offers insight to those watching on the outside.
Alice: The Lost Chapter is a dark and twisted exploration into the psychological fabric of the classic, Alice in Wonderland.
"The concept of this work is truly brilliant" Anthony Baker, Artistic Director at Dance City
Recommended for ages 14+ (or with parental supervision)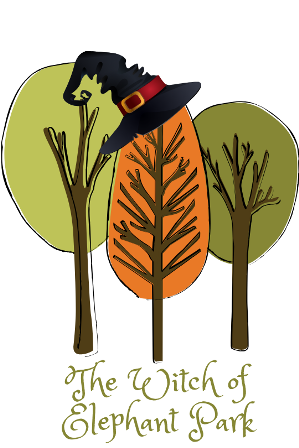 Elephant Park has its own witch and she is very excited that it is nearly Halloween. It's time to get all her spells in order so she can work her magic. She just needs a little help finding the right ingredients....
Trick or treat with the witch, her cat and a whole host of creepy crawlies as part of Elephant Park's Halloween programme.
Blue Elephant Theatre brings a touch of spookiness and silliness to Elephant Park with this interactive family performance, suitable for ages 3+.
Please note that this performance is outside in Elephant Park. Some cover may be provided to protect against wet weather. Children (and their adults!) will be asked to join in throughout the performance to keep them moving and active as much as possible. Tickets are free but should be reserved in advance to guarantee places. Tickets can be reserved here