BET mailing list
Submit your email

BET on Twitter
Loading feed...
Charity number: 1077161
Company number: 3724349
Blue Elephant Theatre Update
As we have entered another lockdown, our building will be closed until further notice.
We are running lots of free online sessions for young people - please see below or contact us at info@blueelephanttheatre.co.uk for more information.
Our Writers Group will continue to run virtually, meeting every two weeks on a Monday or Tuesday. The next meet-up is on Tuesday 9th March and you can find out more here.
Our Artist Network has launched, a new resource for opportunities for emerging artists. More information here.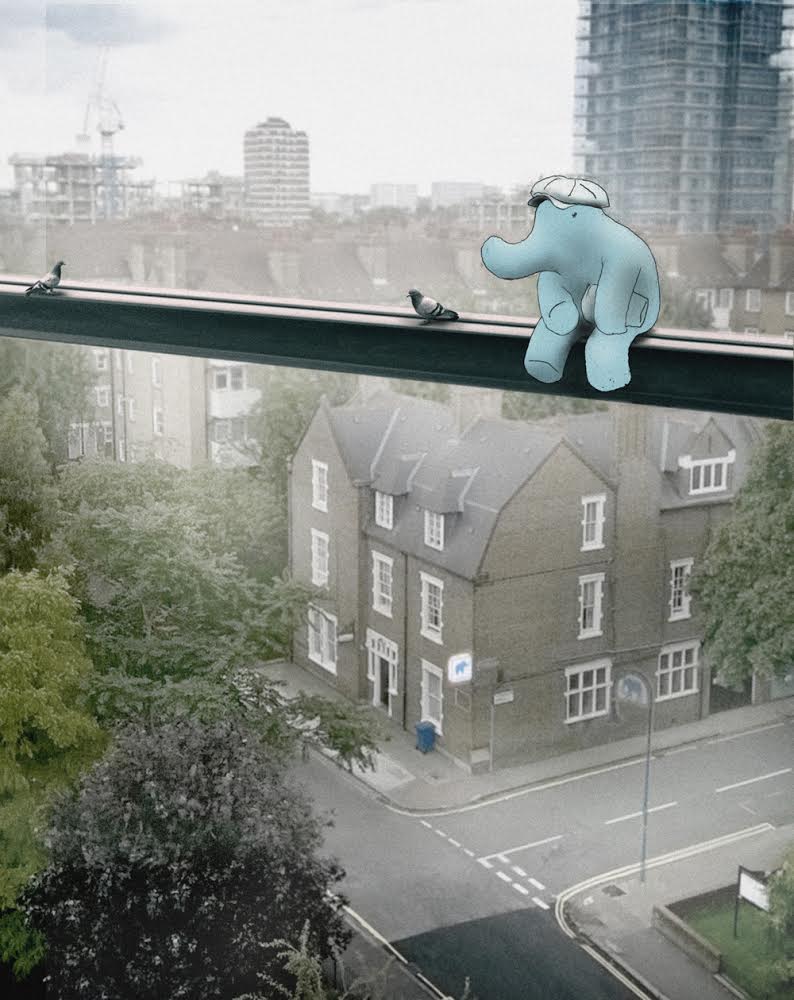 "The wonderful Blue Elephant Theatre"
"Thinking big for a little venue"
"This quirky oasis of a theatre is a charming hidden gem in South London."
"Camberwell's coolest venue"
"Fringe theatre at its finest"
Join Blue Elephant Theatre for free drama activities this term!
While we're in lockdown again, Blue Elephant Theatre is bringing more free drama workshops, especially aimed at primary school-age children, to brighten up the week.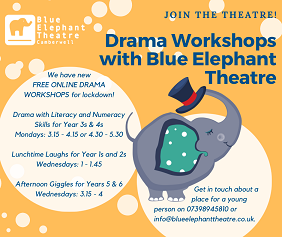 Drama with Literacy and Numeracy Skills
(Aimed at School Years 3-4)
Monday 3.15pm - 4.15pm or 4.30pm - 5.30pm
Lunchtime Laughs
(Aimed at School Years 1-2)
Wednesday 1pm – 1.45pm
Afternoon Giggles
(Aimed at School Years 5-6)
Wednesdays 3.15pm – 4pm
Email us on info@blueelephanttheatre.co.uk for more information and to book your space!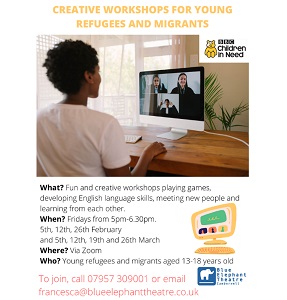 Blue Elephant Theatre's ReAct Youth Theatre is launching new workshops for young refugees and migrants!
Aimed at refugees and migrants aged 13-18 years old, these will be fun and creative workshops playing games, developing English language skills, meeting new people and learning from each other.
Workshops will take place on Zoom on Fridays between 5pm - 6.30pm on these dates:
Friday 5th February
Friday 12th February
Friday 26th February
Friday 5th March
Friday 12th March
Friday 19th March
Friday 26th March
For more information or to join, please email francesca@blueelephanttheatre.co.uk or call 07957 309001 (please leave a message if you do not get to speak to someone, and we will call you back).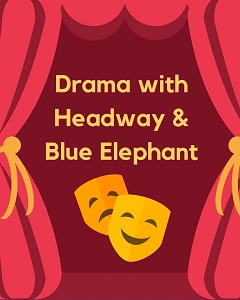 Blue Elephant Theatre and Headway SELNWK are partnering to deliver online drama workshops to people in South East London or North West Kent and their carers and keyworkers.
The workshops will take place on Zoom on Thursday afternoons (3pm - 4.45pm) from March 4th for twelve weeks.
Free to sign up, please register your interest before March 3rd.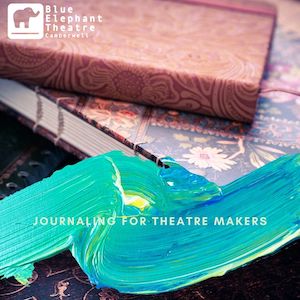 Feeling under-motivated or lacking in energy when it comes to your creative practice?
This workshop is designed to spark creativity around theatre making in a relaxed and unpressurised way. The workshop will mix written and artistic activities encouraging creative thinking and imagination to support the ideas you may have for your work and inspire new ones.
No experience necessary. You will need a journal or notebook but even some sheets of paper will work. Any art materials that you have are helpful for example, paints, colouring pencils, old magazines or newspapers and a glue stick. However, you'll be encouraged to use whatever you have, whether that be a pencil or a pen, you can still take part. The workshop will take place via zoom and a link will be sent ahead of the event.
Following the workshop there will be a set of prompts sent out to participants over the course of the month, to continue the journaling journey. We'll check in at the end, via email to share and reflect on any discoveries.