BET mailing list
Submit your email

BET on Twitter
Loading feed...
Charity number: 1077161
Company number: 3724349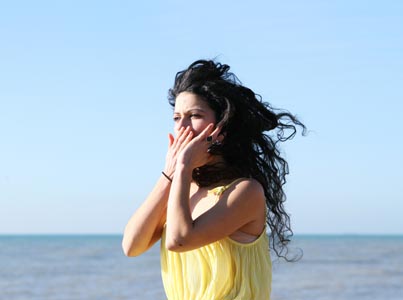 Inspired by the cultural debate on genetic modification and designer babies, 'it goes here now' creates a dystopian world through explosive and dynamic contemporary dance.
Stitching together a body of ideas from bio-clones and the alchemical homunculus to Frankenstein's demon, Tempered Body Dance Theatre combines physicality with hard science to expose fetishes, reveries and revulsions – and asks what it means to be human.
Intricate duets and delicate solos are brought to life by an original music score, and interplay with responsive projected images, to tell the narrative of innate human curiosity. Vigorous and energetic choreography is set in contrast with intricate and detailed physicality to embody a collective, cultural inquisition.
Reviews

"daring, provocative and innovative"