BET mailing list
Submit your email

BET on Twitter
Loading feed...
Charity number: 1077161
Company number: 3724349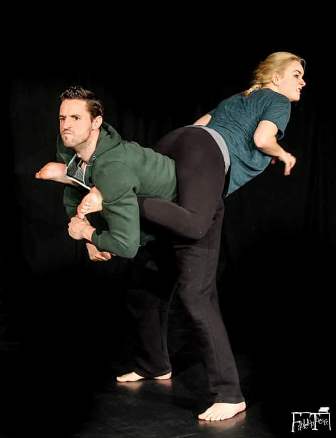 'The Girl and The Box' follows the journey of our Hero, after she meets a mysterious stranger who offers to take away all of her bad feelings.
Over the years she realises that without sadness, she doesn't know what it means to be truly happy. Without fear, how can she know how to be brave?
Fabletop Theatre tells the story of Hero's discovery that it's the good things as well as the difficult things that make us who we are, and her adventure to become whole again. Along the way she encounters many weird and wonderful creatures, some of whom are more helpful than others...
Fabletop Theatre are a fresh and innovative new company who explore fables through storytelling, physical theatre, live music and puppetry.
RUNNING TIME: 60 minutes