BET mailing list
Submit your email

BET on Twitter
Loading feed...
Charity number: 1077161
Company number: 3724349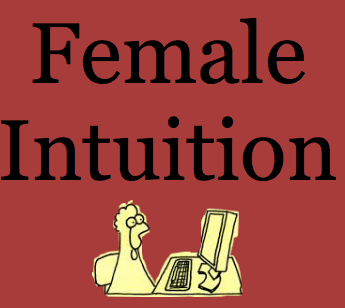 A scratch night presenting a selection of new plays, written and directed by women.
Knock Knock
"It is a man's own mind, not his enemy or foe, that leads him to evil ways."
Something wants in.
What happens when we open the door?
You are going to see the first 20 minutes of Knock Knock, a full-length play currently in development. It looks at how we define our identity, gender politics and ghost stories. All feedback and criticism is very much welcome and encouraged.
Written by by Megan Jenkins
Directed by Katie Turner
Project Britain
"To be born British was to win first prize in the lottery of life" Cecil Rhodes
A week is a long time in politics. For teenagers a week is a long time in school. Voting numbers have been falling so the new Government has lowered the voting age to 16 and made it compulsory for students to learn politics. Mr Millstock has the democratic task of uniting his sixth formers in political debates ahead of their first vote at the polling station.
Written by Alexandria Anfield
Directed by Jessica Kearney
Big Girls Don't Cry
There are certain things that you shouldn't say when it comes to the awkward subject of death... Meet the women who say them all.
Kate and Claire just lost their mum. Well, they didn't lose her... She's dead.
And while they try and organise the send off that she may (or may not) deserve, they reflect on the impact that she had on their lives.
Join Kate, Claire and cousin Lou, as they break every social convention they come across, on dealing with the loss of a loved one.
Written by Laura Burrell
Directed by Megan Jenkins
Hold Still, This Won't Hurt
"They didn't brave showers of bullets, suffocating under the bulk of rabid men, the ulcerating heat of the desert, the jaws of the Mediterranean, hiding in the bellies of trucks - for you... What did they do to deserve you!?"
Kira is sixteen. She likes steak, loud music and slaying monsters in her sleep.
Kira is a hacktivist; a 21st Century Robin Hood.
She's taken down political parties, corporate giants and international criminals.
But what happens when the monster is far closer to home?
A new short play about retribution, loyalty and turning tables.
Hold Still, This Won't Hurt is written by Hannah Roe, whose previous work has been performed at the Park Theatre, London and HighTide Festival 2016. It is directed by Alexandria Anfield.
Reviews

"...Performed by the talented 'Original Impact' company."