BET mailing list
Submit your email

BET on Twitter
Loading feed...
Charity number: 1077161
Company number: 3724349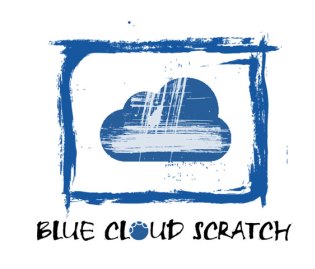 Blue Cloud Scratch is an exciting new dance scratch night, showcasing works in progress from a diverse range of choreographers, and is curated by Blue Elephant Theatre and Cloud Dance Festival. Blue Cloud Scratch aims to encourage and provide emerging dance artists with opportunities to present their works in progress and receive feedback from audiences and peers.
For more about the Blue Cloud Scratch and Cloud Dance Festival, click here.
Ruby Embley & Yanaëlle Thiran - Et si Cécile …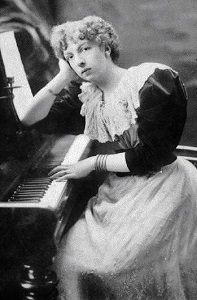 Et si Cécile … imagines Chaminade's early days as a composer, with a playful take on her struggle to establish herself in this male-dominated field. The duet draws from our experiences of creative processes and gender politics and explores two sides of the 19th Century woman's personality – powerless but passionate, determined to pursue an artistic career, regardless of societal expectations.
Ruby Embley and Yanaëlle Thiran are London-based freelance dance artists who have been working together since 2014. They graduated from London Contemporary Dance School in 2015 and subsequently took a one-year choreography course at Siobhan Davies Dance. Yanaëlle joined MoveMe Dance in March 2017. Since June, MoveMe and Elizabeth House have been supporting them in the creation of this new duet.
Supported by Bert Roman/MoveMe Dance and Elizabeth House Community Centre.
Dancers: Ruby Embley & Yanaëlle Thiran
Kuan-Yu Chen & Marie Chabert - The Clapping Piece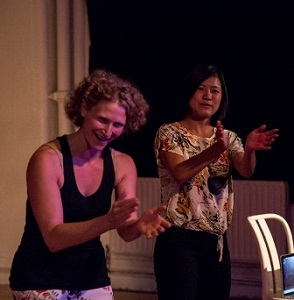 The piece invites the audience to be aware of the impact of their presence in the theatrical context.
A funny and light dance theatre duet challenges the roles 'performers/observers' in an unusual way.
Questioning who is being watched and who's giving inspiration? Can the performance exist without the audience and vice versa?
Kuan-Yu Chen (Taiwan) and Marie Chabert (France) are independent dance artists with international collaborating experiences who recently started sharing artistic ideas together.
They are interested in audience interaction and reaction, improvisation score, site-specific, challenging conventions and provoking some laughter.
Performers: Kuan-Yu Chen and Marie Chabert
Image Credit: Ollie Smallwood
Natalia Iwaniec - Birdland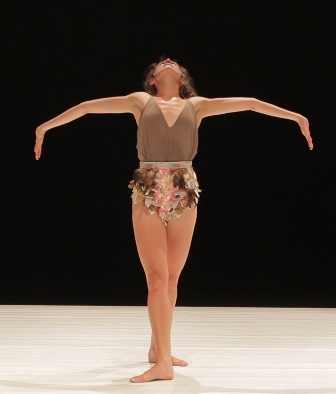 Stabilization and the lack of stabilization. My life to a certain degree became nomadic. It is hard for me to stay in one place and difficult for me to settle. I am constantly looking for something: for home, for love, for work, for friends, for dance, for freedom. Life is a journey and you get to decide how you will travel. You can travel alone or with others, you can travel to find answers, to find home or to escape home. I am constantly searching for my promised land.
Natalia Iwaniec was born in Poland and is now a freelance dancer and teacher. She finished her Master's in Theatre in Cracov and completed her degree in Dance at the Dance College in Wrocław in Poland. As a dancer she has collaborated with such choreographers as Yasmeen Godder, Iwona Olszowska, Ella Ben-Aharon, Rhiannon Faith and others. Natalia became a qualified teacher of Gaga in August 2012. Since then she has travelled all over Europe and Israel to teach Gaga. She also choreographs, recently creating the piece The Link for dance students in STW in Poznan, Poland and FORMal in residency in Scenario Pubblico in Sicily. Natalia is a co-founder and member of NaNa Collective, based in London. Natalia premiered her solo work Birdland in July during Budapest's International Dance Week.
Briar Adams/Hack Ballet - Grace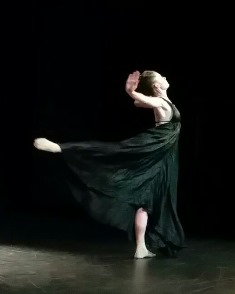 Grace is part of a new work by Hack Ballet, choreographed by Briar Adams.
Dancers: Briar Adams, Marie Seehy & Mikulas Urbanek