BET mailing list
Submit your email

BET on Twitter
Loading feed...
Charity number: 1077161
Company number: 3724349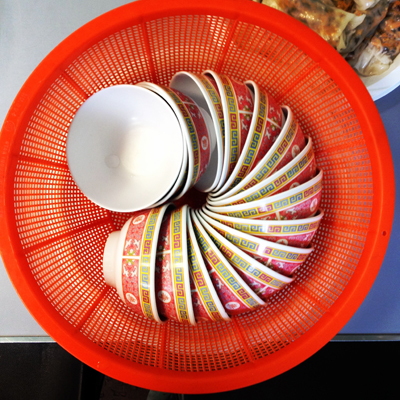 These paintings are part of Anna's current theatre show A Dream from a Bombshell which explores the Vietnamese diaspora and the struggles between first and second generation Vietnamese.
Anna embarked upon her journey, looking back at her history and heritage, including the Vietnam war, after witnessing a devastating cycle of anger and aggression that devoured her family. These works came about to heal and unify her family.
Anna Nguyen is a British Vietnamese artist and theatre director and co-founder of Trikhon Theatre. To find out more about her show visit www.trikhontheatre.com
The exhibition can be seen before and after dates where there is a show, typically Tuesday to Saturday, but please check in advance. Appointments to see the exhibition during the day, Monday to Friday, must be made prior to visiting as we cannot guarantee access to the space on a walk in basis.