BET mailing list
Submit your email

BET on Twitter
Loading feed...
Charity number: 1077161
Company number: 3724349
Blue Elephant Theatre Update
We are delighted to be getting back to a more 'normal' way of working. Our youth theatres are back holding in person sessions and we are hosting rehearsals and other creative activities. We will hold performances again once ventilation works are carried out in our space.
We're very grateful to have had such interest in the two vacancies we advertised recently. All applicants have now been emailed about the outcome of their application. We are aware, however, that some of our emails aren't received or are sent to spam by email providers like hotmail so you are welcome to call us on 02077010100 if you have not received an email.
Our Writers Group will continue to run virtually, meeting every two weeks on a Tuesday. The next meet-up is on Tuesday 25th May and you can find out more here.
Our Artist Network has launched, a new resource for opportunities for emerging artists. More information here.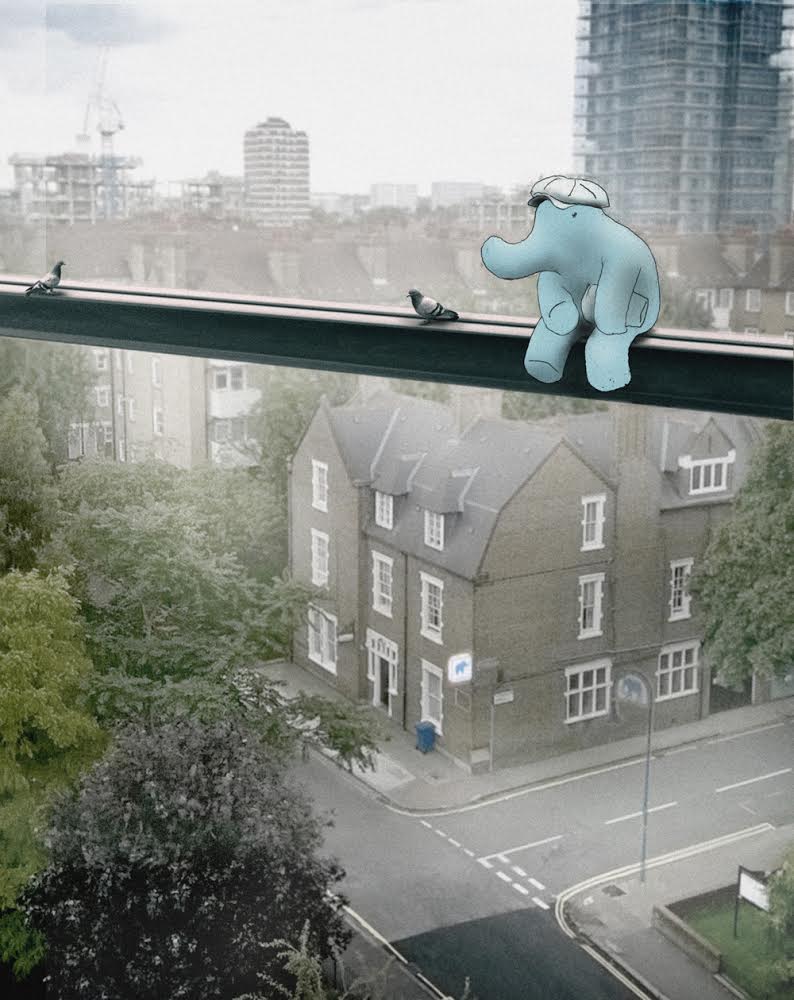 "The wonderful Blue Elephant Theatre"
"Thinking big for a little venue"
"This quirky oasis of a theatre is a charming hidden gem in South London."
"Camberwell's coolest venue"
"Fringe theatre at its finest"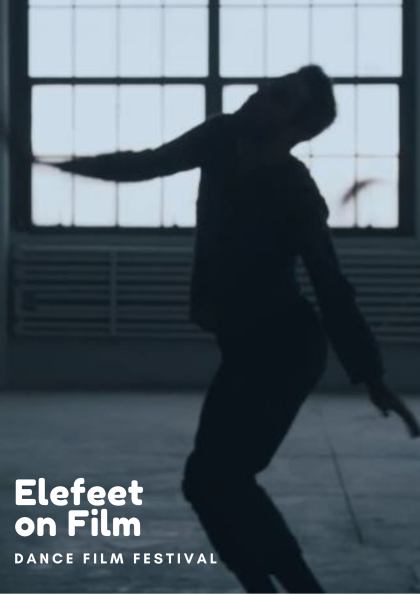 Elefeet on Film is a dance film festival celebrating the power of dance and the strength and creativity of dancers. Over two weeks, we will be sharing nine short films on social media, selected for inclusion in the festival after an open call-out. From May 22nd, all the films will be available to watch together on YouTube and in future we will screen them at the Blue Elephant.
These films offer glimpses into other worlds, emotions and experiences, often grappling with compelling questions and situations. We are very excited to be sharing them!
The festival includes:
Tulips for Polly - Katie Serridge & Polly Constance
Neat and Tidy - Tmesis Theatre
Knowing Togetherness- SLiDE Dance
3Billion - Overdrive Dance Company
Fallen Star - Tmesis Theatre
Waiting for Color - Kosta Karakashyan
Panopticon - Piers Foley & Dave Finebery (directors) & Amy Swalwell (choreographer)
Lighten Up Mate - Kane John Mills
Acceptance - Piedad Albarracin Seiquer