BET mailing list
Submit your email

BET on Twitter
Loading feed...
Charity number: 1077161
Company number: 3724349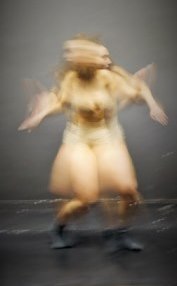 they call me a little grown up, see, I am upset because I've always been stuck
Two dance pieces collaboratively investigate the secret lives and intimate spaces of public loneliness. Both works have explored a gendered approach towards 'capturing intimacy' within virtual and live spaces. Through a process of visually documenting women in their private and 'safe' spaces, the work tackles questions about public loneliness.