BET mailing list
Submit your email

BET on Twitter
Loading feed...
Charity number: 1077161
Company number: 3724349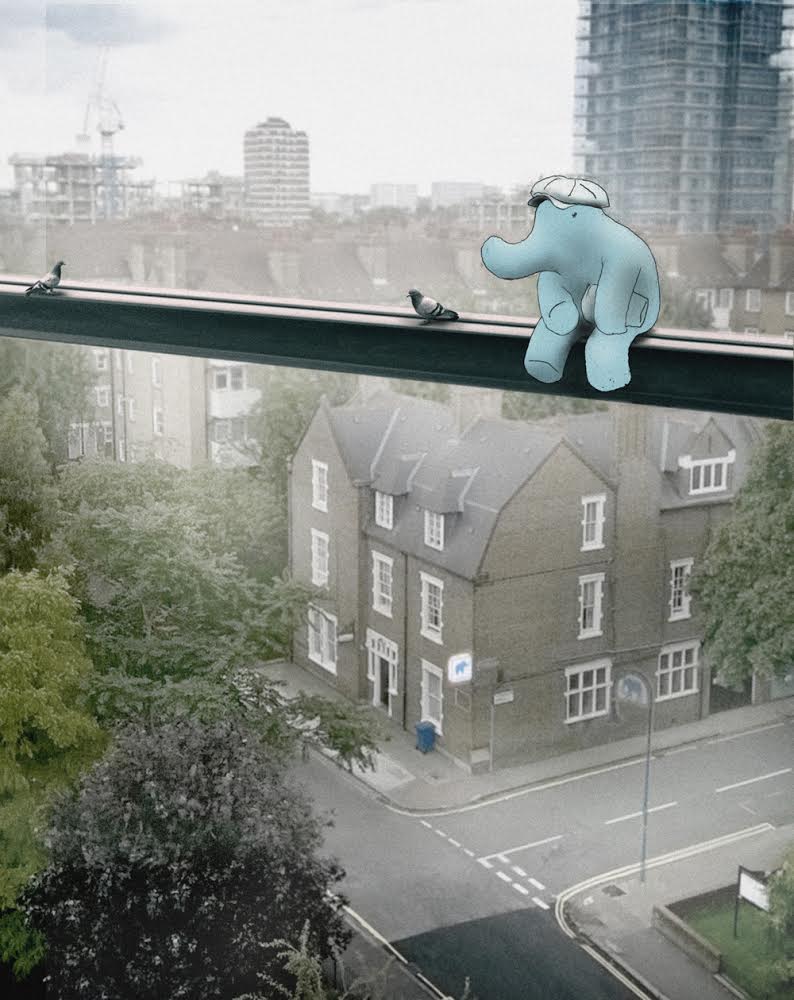 "The wonderful Blue Elephant Theatre"
"Thinking big for a little venue"
"This quirky oasis of a theatre is a charming hidden gem in South London."
"Camberwell's coolest venue"
"Fringe theatre at its finest"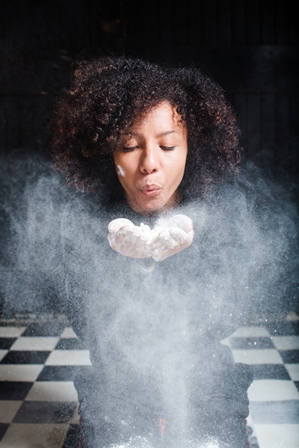 These days everything seems to be wrong for Roni, from her stupid name that nobody can pronounce to a body that somebody else must have the instructions for. Meanwhile, Mia wonders how life got so messy. Together, Roni and Mia take us on a journey through family, personal identity, 90s R&B slo-jams, birthday cakes, flavoured condoms and first adventures in sex, love and death through dance and spoken word.
A contemporary hiphop dance theatre performance about many kinds of love,The Glorious Tour is a female-led exposé of the heightened emotions surrounding motherhood, adolescence, growing up and letting go. Combining talking, dancing, reminiscing and paper aeroplanes, The Glorious Tour is an unfiltered social commentary on contemporary life, inspiring audiences and provoking debate.
Fly No Filter combines dance, creative writing, spoken word and the subversive culture of hip-hop to create arresting, physical, narrative dance theatre.
Artistic Director Lucy Crowe has been creating dance theatre since 2000, showing work at venues including The Place, Stratford Circus and Sadler's Wells. The Glorious Tour is Lucy's first production with Fly No Filter.
Previous praise for Fly No Filter (formerly SIN Cru Theatre):
"A powerful expression of freedom through hip-hop… vibrant, irrepressible performance art
of the highest quality." – Graham Watts, londondance.com
"I really enjoyed it!" - Alistair Spalding, Sadler's Wells
Audience Feedback:
"An outstanding amount of energy and great, funny acting."
"Nostalgic, funny and vulnerable"
Age Guidance: 15+
A small amount of flour is used during this performance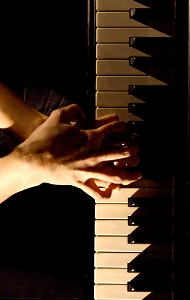 Sisyphus Distressing is an experimental music and theatre show, built around the myth of Sisyphus, as it was seen through the eyes of Albert Camus. Devised by Gregory Emfietzis, Sisyphus Distressing focuses on the values, ethics and struggles of modern society, inspired by the well-known myth. A highly emotional sonic journey, melded with a variety of non-musical elements, including drama, lighting, movement, and video. The show is supported by the Arts Council and the Hinrichsen Foundation.
The Metapraxis Ensemble is a flexible group of musicians and collaborators. Their productions focus on presenting contemporary music structured around narratives, and reinforced by extra-musical elements. Metapraxis events have taken place in venues such as IKLECTIK, Cafe Oto, LSO St Lukes, The Space, TripSpace, Iris and Chelsea Theatres.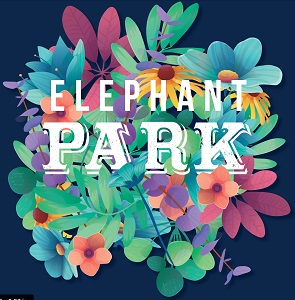 Bring your little detective to help the Easter bunny find the missing eggs! Drama, music and games led by Blue Elephant Theatre bring the riddles to life as children solve the mystery and save the day!
All are welcome, these performances are family friendly and aimed especially at early years. Meet in The Trunk at Artworks, before heading round to Elephant Park, Elephant Road.
Three peformances at 12.00pm, 2.00pm and 3.30pm, and all are completely free! Spaces are limited, so booking in advance here is advised.
Find out more about Elephant Park.
Please note these performances are NOT at Blue Elephant Theatre.