BET mailing list
Submit your email

BET on Twitter
Loading feed...
Charity number: 1077161
Company number: 3724349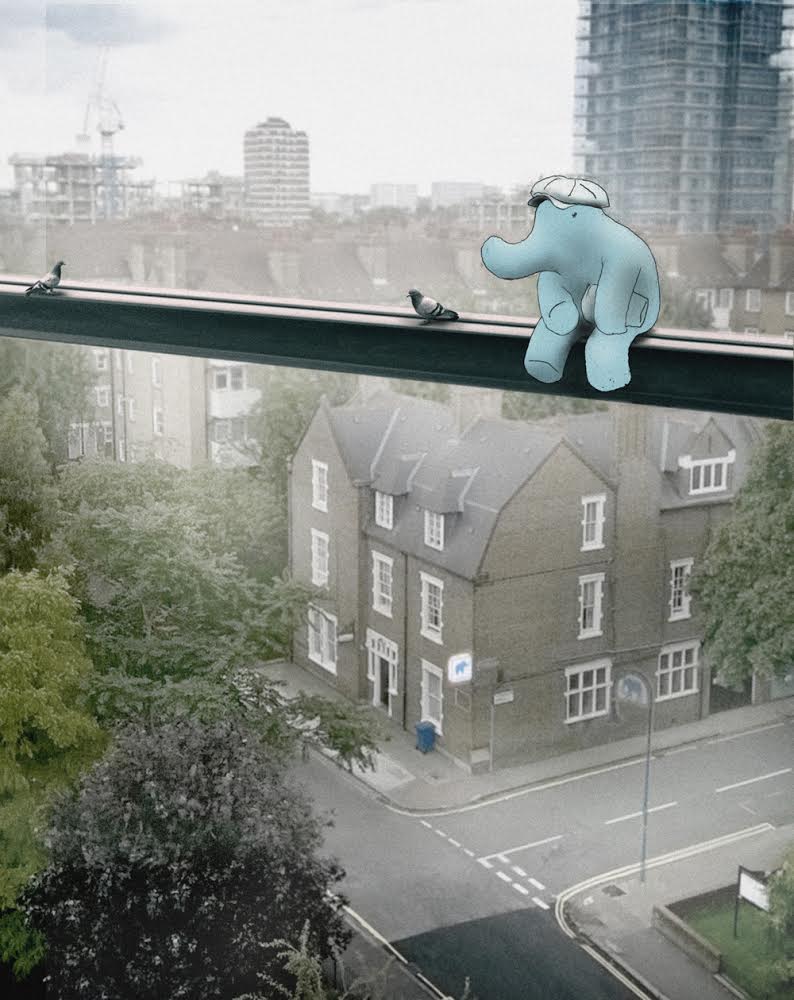 "The wonderful Blue Elephant Theatre"
"Thinking big for a little venue"
"This quirky oasis of a theatre is a charming hidden gem in South London."
"Camberwell's coolest venue"
"Fringe theatre at its finest"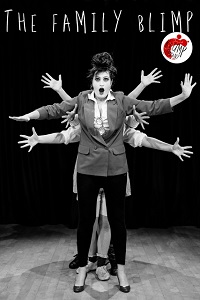 The Klump Company throw open their front door and cordially invite you in to meet The Family Blimp.
Physical theatre, grotesque and a lick of the absurd come together as the Blimps attempt to navigate through a strange new place and meet the demands of their newfangled community.
Let's play Home Sweet Home, after all - there's no place like it.
The Klump Company are a brand spanking new ensemble, fresh from internationally acclaimed Ecole de Jacque Lecoq. They could mime the knickers off your granny. They probably won't though…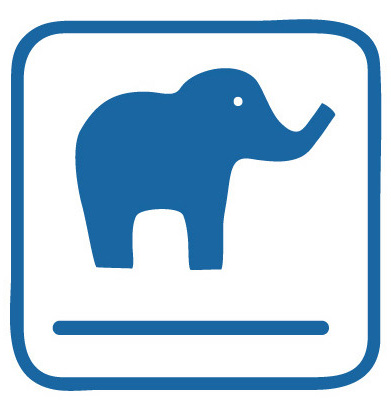 Drama, games and storytelling for all the family!
As part of Southwark Refugee Week Blue Elephant Theatre are hosting a 2 hour fun-filled drama workshop for all the family. Bring yourselves and your children along to play games, make up stories, laugh and have fun together. If you like the session you can find out more about joining our Young People's Theatre on a regular basis!
*unaccompanied children are welcome, but must be dropped off by a responsible adult who will provide an emergency contact no. and give parental consent to attend
The session is completely FREE but please book via eventbrite so we know numbers to expect: https://www.eventbrite.co.uk/e/a-very-elephant-afternoon-tickets-46439047441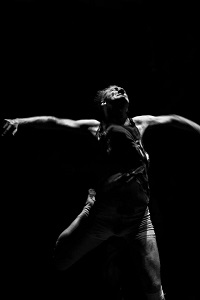 A series of performance actions and choreographies responding to ideas around the feeling of FAILURE.
This performance is a work in progress showing and will be followed by a short discussion hosted by the artist.
Robert Hesp is a performance artist and contemporary dancer based in London. His work frequently straddles a variety of disciplines, using the tensions and overlaps as fertile ground for experimentation.