BET mailing list
Submit your email

BET on Twitter
Loading feed...
Charity number: 1077161
Company number: 3724349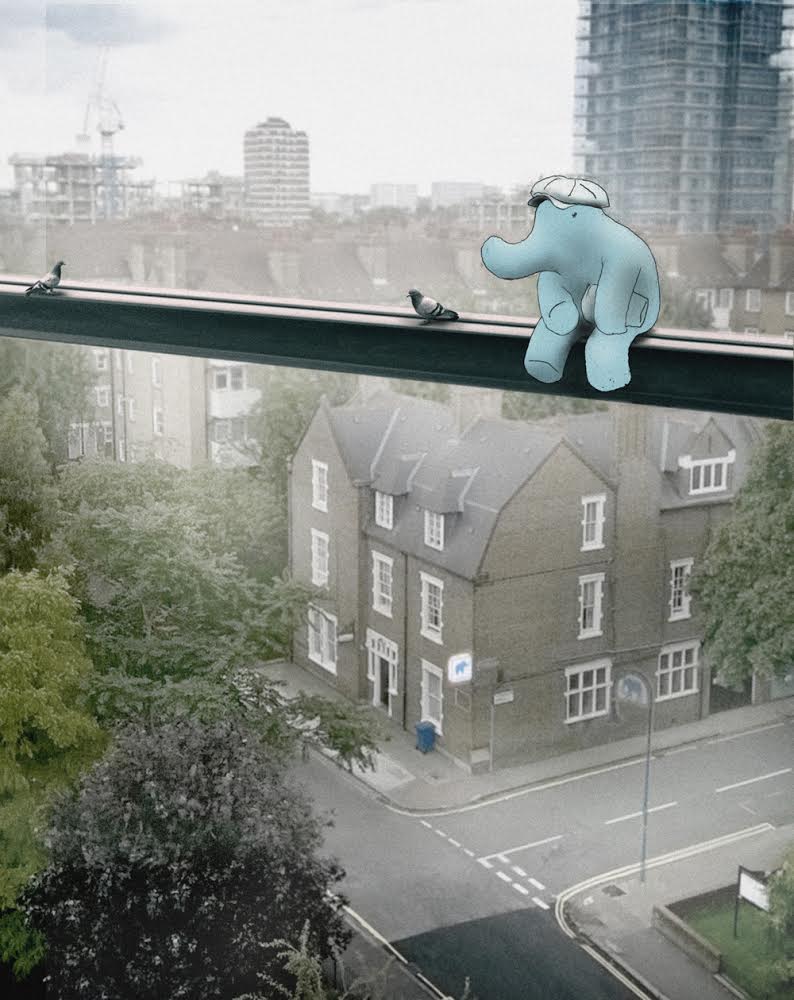 "The wonderful Blue Elephant Theatre"
"Thinking big for a little venue"
"This quirky oasis of a theatre is a charming hidden gem in South London."
"Camberwell's coolest venue"
"Fringe theatre at its finest"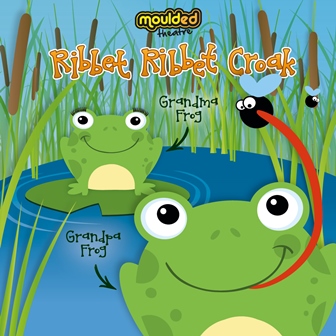 Join Grandma and Grandpa Frog as they leave the pond to plan a big surprise. Help them keep a look out for their cheeky Grandfrogs, who pop up in unexpected places!
Featuring puppetry, Makaton and plenty of audience interaction, Ribbet Ribbet Croak is a playful multisensory exploration of frog life.
Ribbet Ribbet Croak is suitable for complex needs audiences and groups.
★★★ The Stage - "a great success"
★★★★ Broadway Baby - "a gentle and successful piece of theatre"
★★★ The List - "inventive sensory elements for an early years audience"
★★★★ Threeweeks - "plenty to see, things to touch and lots of sensory audience participation"
Performance Times:
Sunday 4th February: 12:00, 14:30 & 17:00
Tuesday 6th February: 10:00 (sold out), 11:30 & 13:45 (sold out)
This is a split-bill work in progress performance from Meadow and Serena Flynn.
Meadow has a flare for the fabulous. She puts the "oh" in "oh my days" and the "ding" in "demanding." A famous vlogger, Meadow is now reaching out to her fans in real life and touring her new cabaret show to the masses. Join her for stories of heartbreak, the red carpet and her dog Choo Choo.
Serena Flynn's ex cheated on her with webcam girls. She's totally fine and doesn't want to go on about it or anything. She's just made a whole show about it.
Anarchic, grotesque and a bit nuts; this oversexed, outspoken bouffon playfully parodies gender performance and ridicules her own heartbreak.