BET mailing list
Submit your email

BET on Twitter
Loading feed...
Charity number: 1077161
Company number: 3724349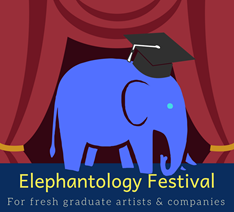 Elephantology is a brand new festival that gives fresh graduates the opportunity to perform new work that they developed whilst training. From family shows about night and day dwellers, to clowning comedies about life after university, this festival will shock, surprise and astonish with all tickets £10 or less.
We Found It With Each Other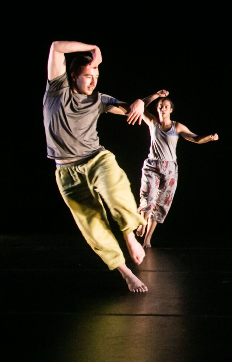 When was the last time you felt physically vulnerable?
We Found It With Each Other is a dance work that explores ideas of community, playfulness and vulnerability. While being shrouded and accented by stunning projections, the dancers create a new world as they bounce and roll.
Come along for the joy and stay for the big-moves-dance-dance!
We Found It With Each Other will be on Tuesday 30th October at 8pm
Stars Above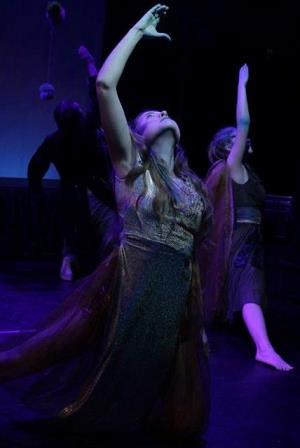 Lunas is a Nightling. He lives in the land of Night, catching dreams and scattering stars. The Chief of the Night tells stories about the dangerous Dayrays, but Lunas can't help wondering what really lies in the land of Day. When Lunas meets Sonny, a lively Dayray, they hatch a secret plan to bring everyone together!
Stars Above is a fast-paced dance-drama using live music, dance, and puppetry. It is a show about family, acceptance, celebrating differences, and the coming together of communities.
The show is aimed at families and adults alike. The run time is 45 minutes with no interval. Tickets are free and can be booked here
Stars Above will be on Thursday 1st November at 5pm. The perfect after school treat.
Bost-Uni Plues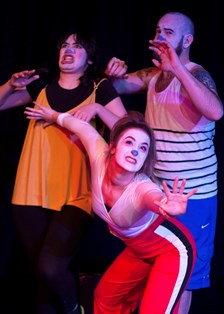 Everyone says that university is the best three years of your life! So what happens next? What happens when you still have questions, but everyone expects you to have all the answers?
Based on the true experiences and stories told by graduates, join three clowns as they leave the comfort of timetables, deadlines, and student life behind and enter the real world. A world full of expectation, proper jobs, and council tax.
Bost-Uni Plues is an explosion of energy, honesty, dance, movement, techno, and plain silliness that explores life after graduation. Because when you're told that the best three years of your life are behind you, what else is left other than post-uni blues?
Bost-Uni Plues will be on Tuesday 6th November at 8pm
There Has Possibly Been an Incident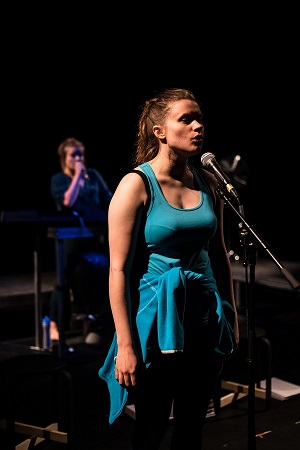 Tell us what to do with our heroes because we don't know what happens next
A plane crash. A protest. A terrorist attack. Three actors. Four voices. One theme.
How do humans react to crisis? Do we step forward and confront terror or do we remain silent? What does it mean to be a hero in 2018?
There Has Possibly Been an Incident will be on Wednesday 7th November at 8pm
Let Me Shake Your Groove Thing
Let Me Shake Your Groove Thing will be on Friday 30th November at 8pm